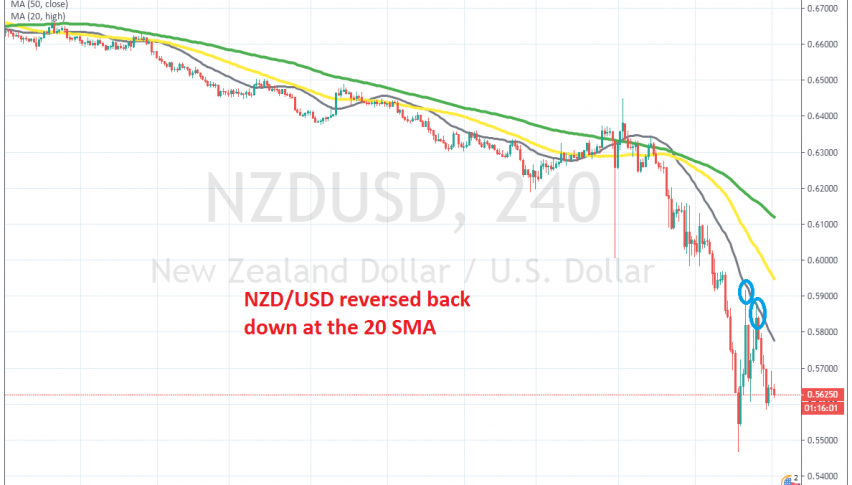 Booking 200 Pips in Profit in NZD/USD
Commodities and commodity dollars have been on a bearish trend as soon as this year started. The bearish trend has been going since two years ago, but in Q4 of last year we saw a retrace higher as the sentiment improved due to prospects of a partial trade deal between US and China.
But, the geopolitical tensions in the Middle East and then the coronavirus outbreak hurt the sentiment in financial markets, which turned risk assets massively bearish. Stock markets have been crashing lower and they opened with another bearish gap today.
Risk currencies turned bearish again today. They retraced higher by the middle of last week, but everyone knew that was just a dead cat bounce, because coronavirus is still spreading in the West and countries are shutting down life one after another. NZD/USD retraced higher as well, to the 20 SMA (grey) on the H4 chart.
This moving average provided solid support. We didn't go short on this pair at first, but when buyers tried for the second time to take the 20 SMA out and they failed, we decided to open a long term sell signal, after another long term signal in AUD/USD. The 20 SMA rejected the price again and today NZD/USD slipped 200 pips lower. We decide to close the trade manually for 200 pips, so here we are now, 200 pips richer. If you follow our forex signals, then you should be 200 pips better as well.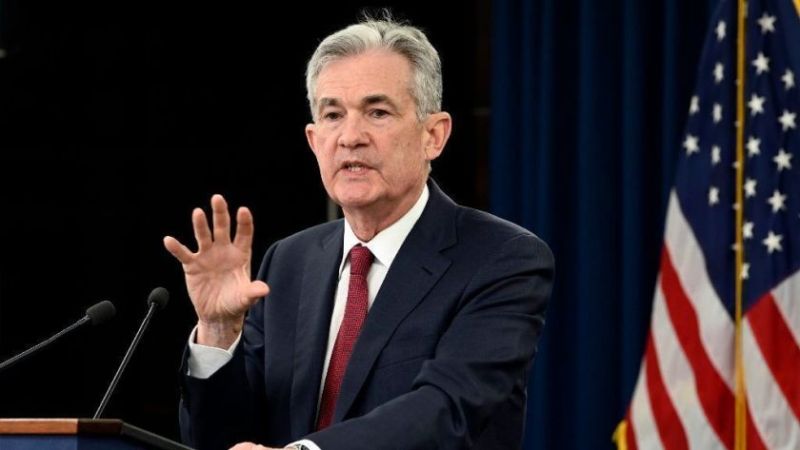 2 weeks ago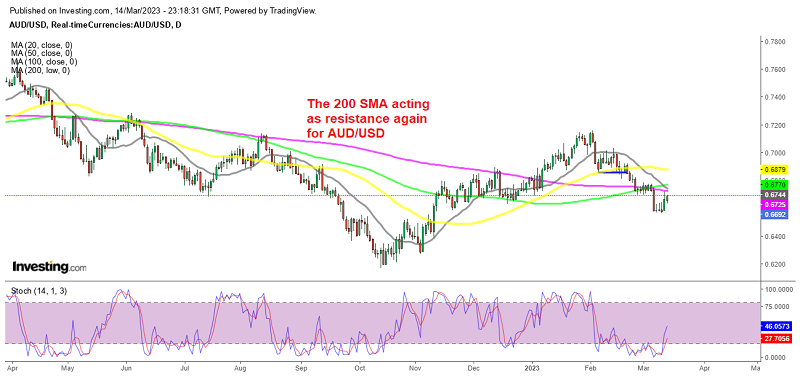 3 weeks ago