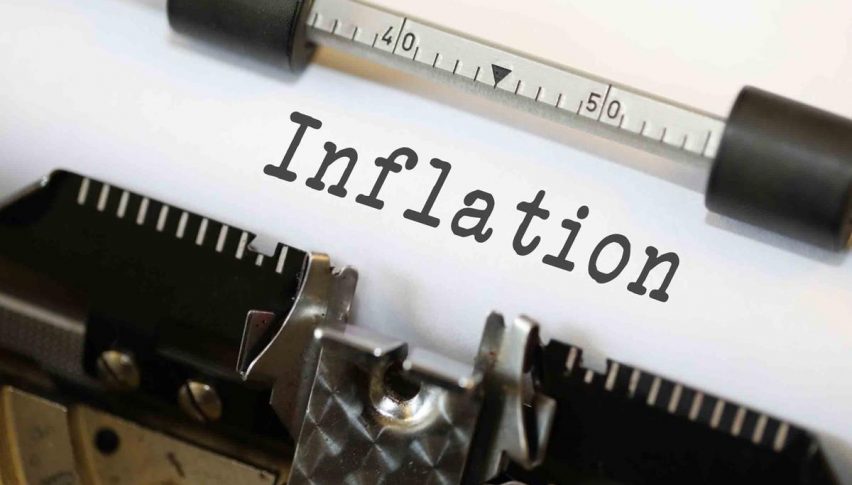 Singapore Economy Experiences First Deflation Since January 2010
Posted Monday, March 23, 2020 by
Arslan Butt
• 1 min read
Core CPI in Singapore slipped into contraction during February, falling into negative territory for the first time since January 2010. Core inflation in Singapore slid to -0.1%, going against economists' expectations for a rise of +0.1% instead. Meanwhile, headline CPI came in at +0.3%, slightly lower than economists' forecast of +0.35%.
Inflation in Singapore went into negative as a result of the coronavirus pandemic which resulted in shutdown and travel restrictions being imposed. As a result, airfares and holiday spending weakened, causing a deflation in the economy for the first time in over a decade.
Singapore's economy is expected to weaken further as the government plans to shut its borders starting Tuesday after recording 2 deaths and an increase in the number of coronavirus cases, especially among people traveling into the country from overseas. So far, Singapore has over 400 confirmed cases, of which 144 have registered complete recovery.