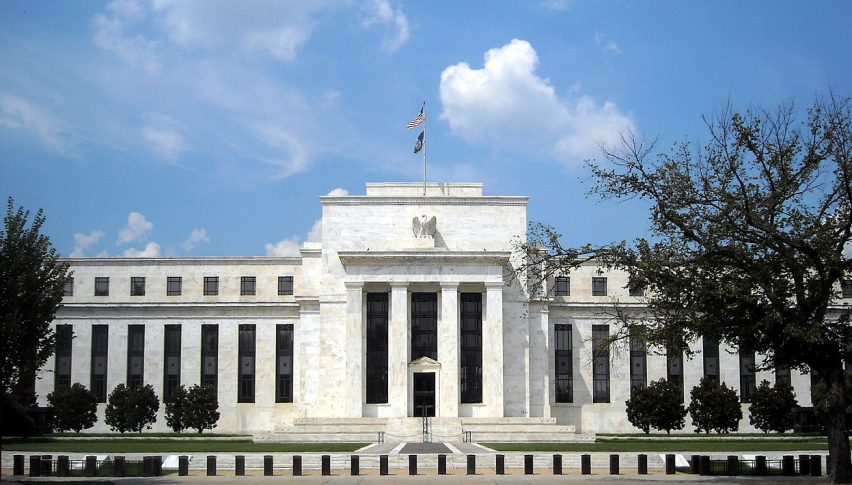 St Louis Fed President Comments on Stimulus Measures Against Coronavirus
Posted Monday, March 23, 2020 by
Arslan Butt
• 1 min read
Over the weekend, St Louis Fed President James Bullard sought to reassure markets about the coronavirus crisis, stating that it should be considered as an investment into improving public health and support strong rebound in economic growth when the situation gets better. The US economy is anticipated to lose around $2.5 trillion as a result of the pandemic over the shutdown and various stimulus measures.
However, according to Bullard, this is the best possible way to curb the spread of the virus and is a necessity which can help support the economy through this difficult time. He maintains that the government has to offset any losses to wages for individuals and losses incurred by businesses on account of the coronavirus so that the economy can recover when the dust settles on the issue in the future.
Bullard also urged markets to not consider these losses as a possible economic recession, and to consider it as an investment opportunity to prop up the US's public healthcare. While the Fed has already announced two rate cuts and several other measures, there are increasing demands for similar fiscal stimulus efforts by the government, which are under discussion by lawmakers.
So far, estimates suggest that the Trump administration could unveil fiscal measures worth at least $1 trillion to make up for losses being experienced by individuals as well as businesses due to the pandemic and the shutdowns. Bullard estimates that the fiscal stimulus efforts needed could exceed these estimates, however.