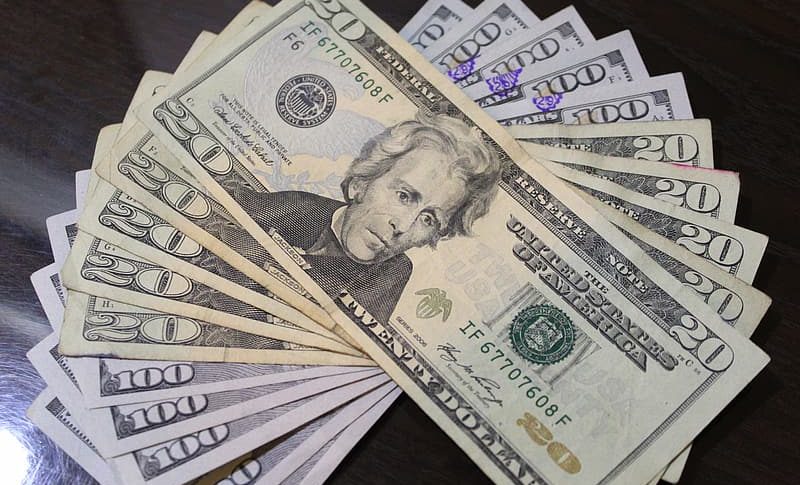 Fed's Latest Stimulus Efforts Help Improve Market Sentiment
Posted Wednesday, March 25, 2020 by
Arslan Butt
• 1 min read
The Federal Reserve's latest round of stimulus measures have helped soothe some fears in global markets, with investor confidence rising over the latest efforts to boost liquidity. On Tuesday, global equities climbed higher after the Fed offered greater access to cash among companies.
Prices on credit default swaps also experienced a decline during the previous session, as fears about corporate insolvency waned. There are also rising hopes that US lawmakers could soon come to an agreement and announce fiscal stimulus measures worth around $2 trillion to give the economy an additional boost.
The latest efforts by the Fed helped ease sentiments that had driven a sell-off in markets for the past one month over rising concerns of illiquidity. However, analysts anticipate more such measures will be required to continue supporting the economy in the wake of the escalating coronavirus crisis.
Markets continue to remain on edge as the number of cases continue to rise, with St Louis Fed President estimating that the pandemic could increase unemployment in the country to as high as 30% while H2 2020 GDP could reduce by 50%. Volatility in markets could soar even as the amount of uncertainty in markets surrounding coronavirus keeps increasing.