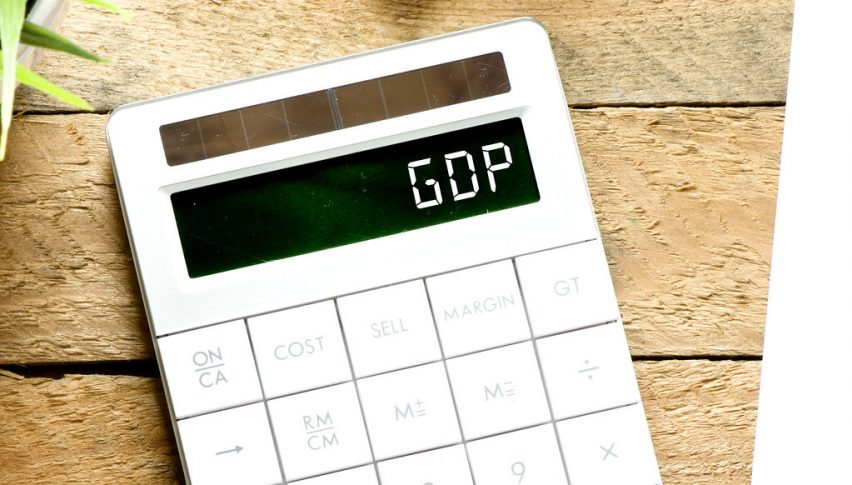 Singapore GDP, Industrial Output Worse Than Expected
Posted Thursday, March 26, 2020 by
Arslan Butt
• 1 min read
Singapore's economy fell into a deeper than expected contraction during the first quarter of the year as a result of the worsening coronavirus crisis worldwide. According to official data released by the government, the economy shrank by 2.2% YoY in Q1 2020, significantly worse than economists' expectations for a reading of -1.5%.
The recent contraction was even more severe than the last decline seen during the financial crisis back in 2009. The Q1 GDP was 10.6% lower on a quarterly basis, the steepest QoQ contraction seen in a decade and more than the forecast for a 6.3% contraction.
Following the release of this official data, the Ministry of Trade and Industry lowered its GDP forecast range for this year from -0.5% to 1.5% to -4% to -1%. According to the ministry, the coronavirus pandemic has caused a deterioration in economic conditions both domestically as well as externally, driving the steep contraction in GDP.
In more negative news, industrial output in Singapore also experienced a sharp decline, reducing by 22.3% MoM during February. The contraction was only worse than economists' forecast for a 11.5% decline, but was also the most severe reduction ever recorded.
We have some important economic events this week, although crude Oil is under spotlight as China's economy should show a rebound
4 weeks ago