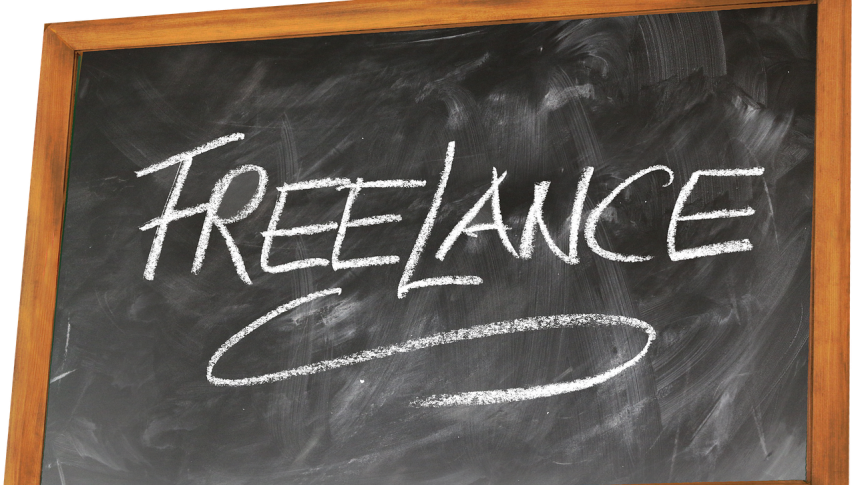 British Finance Minister Announces Special Package for Self-Employed Professionals
Posted Friday, March 27, 2020 by
Arslan Butt
• 1 min read
On Thursday, UK finance minister Rishi Sunak unveiled a special stimulus package to support self-employed persons in the country who have been impacted by the coronavirus outbreak and the resulting shutdowns. The new self-employed income support scheme offers a taxable grant worth 80% of their average monthly profits up to £2,500 for the duration of the lockdown.
Self-employed professionals who earn up to £50,000 in profits and depend mainly on self-employment for most of their income are eligible for this package and is expected to benefit up to 95% of self-employed people in Britain. While the initial duration has been set at three months, Sunak stated that it could be extended depending on how the coronavirus situation progresses.
The move has been hailed by trade officials from the Federation of Small Businesses and the British Chamber of Commerce who have expressed confidence that these measures would help provide support to UK's large number of self-employed workers. According to director general at the BCC, Dr Adam Marshall, the package offers "a lifeline to the vast majority of the UK's 5 million self-employed people, many of whom have seen their livelihoods vanish overnight."
Britain has around 5 million self-employed professionals who work in a wide variety of professions, from childcare workers, cab drivers, hairdressers, musicians, consultants and more.
The US consumer is softening as intertest rates go up, which is a factor for the USD retreat and for the FED to stop hikes
1 day ago