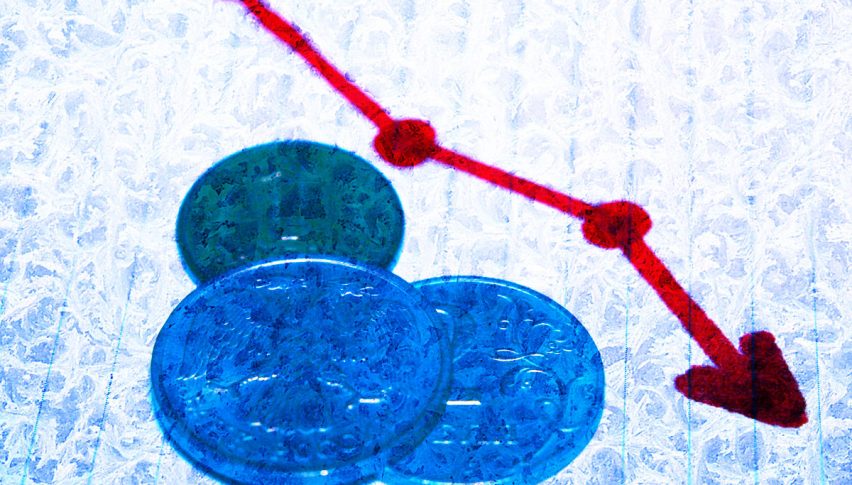 British Economic Activity to See Sharp Contraction in Q2 2020: CEBR
Posted Monday, March 30, 2020 by
Arslan Butt
• 1 min read
Recent research by the Centre for Economics and Business Research (CEBR) indicates that economic activity in Britain could decline by as much as 15% while unemployment could double by Q2 2020 in the wake of the coronavirus crisis. The severe lockdown measures being implemented by the government to contain the spread of the virus could hurt businesses even as it dents consumer spending, causing the severe downfall in economic activity into the next quarter.
According to estimates by CEBR, Britain's economy could have contracted by 0.5% in Q1 2020. Analysts at Nomura have forecast a decline in economic activity by 13.5% but unemployment is expected to soar higher, to 8% in Q2 and to 8 5% in Q3 this year.
Recent data released by the Department for Work and Pensions last week revealed that 477,000 workers had applied for universal credit in a span of just nine days as the country enforced lockdowns and restrictions.
On a positive note, while both CEBR and Nomura forecast a worsening situation into the second quarter of the year, in case the pandemic is brought under control, the economy can experience a sharp rebound into Q3 2020 and beyond, supported by the government's stimulus efforts. However, 2020's GDP will still come in at least 4% lower than 2019's GDP.