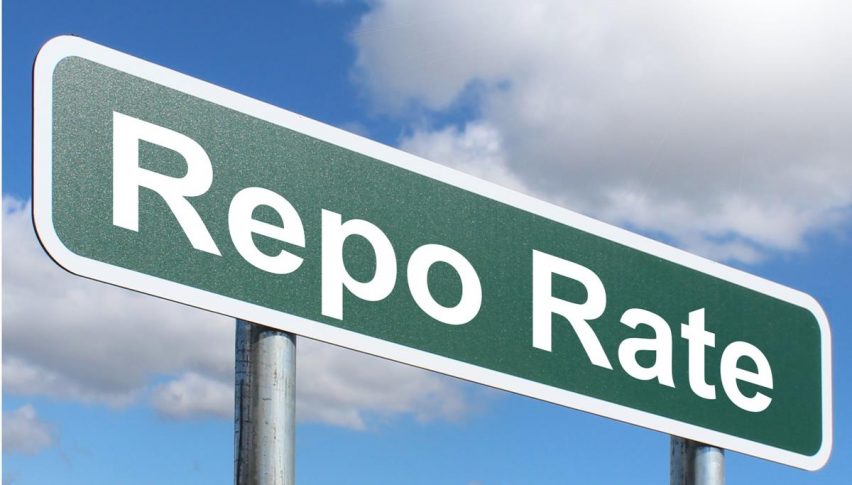 PBOC Cuts 7-Day Repo Rate, Injects Liquidity
Posted Monday, March 30, 2020 by
Arslan Butt
• 1 min read
Even as the risks of the coronavirus pandemic continue to dominate in global and Chinese markets, the PBOC announced a surprising 20bp cut in reverse repurchase agreements to offset some impact of the pandemic on its economy. Earlier today, China's central bank reduced the 7-day repo rate from 2.40% to 2.20%.
This was the third cut in this 7-day rate since November 2019 and is expected to lend a boost as China attempts to recover from the coronavirus crisis amid a slowdown in the number of cases. Despite the easing in domestic cases, the economy could remain under pressure as the rest of the world continues to grapple with a rise in cases, which is likely to dent overseas demand and impact the Chinese export-reliant economy for months to come.
Economists expect the PBOC's latest move to be in keeping with the pledge undertaken by G20 leaders last week for more stimulus efforts to offset the economic damage the pandemic was likely to drive across the world. Unlike other leading economies, China has not announced too many stimulus measures yet and has ample room for implementing additional monetary easing if necessary.
In addition to the rate cut, the PBOC also injected 50 billion Yuan into the markets, the first liquidity boosting step taken undertaken in 29 days. The move also helped 10-year government bond futures strengthen slightly, before pulling back later in the Asian session.