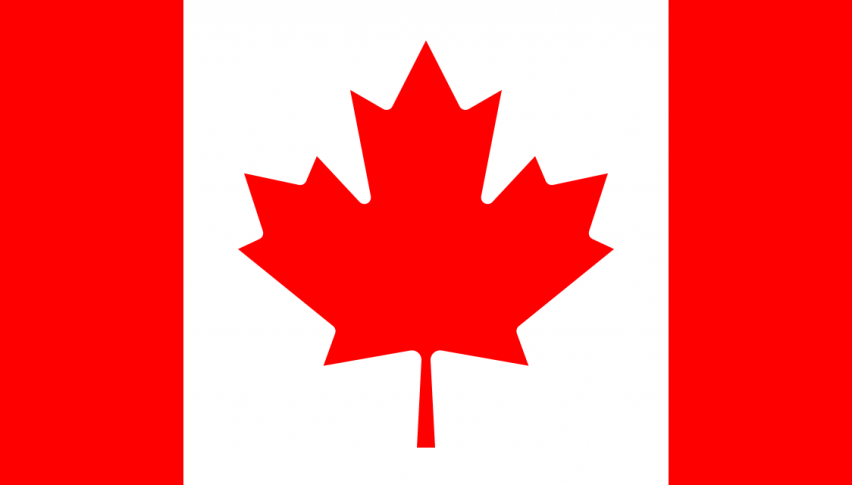 Canadian Economy Weakened in January, But Things Will Get Worse
The GDP report for January was released from Canada a while ago. The report released last month showed a nice jump in December by 0.3%, which was promising after the Canadian economy had been at 0.0%-0.1% for many months. But, that wasn't going to last and today's report showed just that. Below is the GDP report, as well as the PPI report from Canada for January:
GDP Report
January GDP +0.1% MoM vs +0.2% expected
December stood at +0.3% MoM
GDP +1.8% YoY vs +1.9% expected
PPI Report
Industrial product price -0.5% vs -0.3% expected (prior -0.3%)
Raw materials price index -4.7% vs -2.2% in January
So, Canadian GDP report for January missed expectations of 0.2%, coming at 0.1%. GDP YoY also ticked down to +1.8% against +1.9% expected. The PPI (producer price index) report was even worse, with industrial products price coming at -0.5% vs -0.3% expected, while raw materials price index at -4.7% vs -2.2% in December. Not a good report for normal times, but it will get much worse in the coming months as Canada shuts down due to coronavirus.