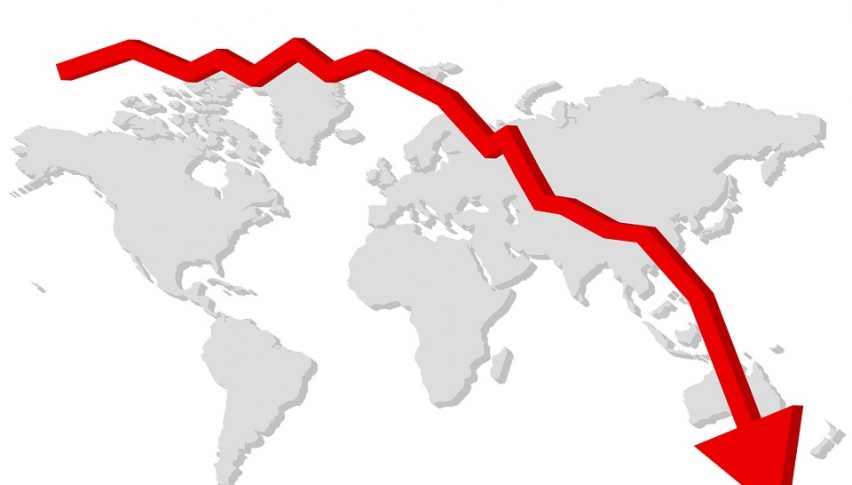 World Bank Cautions About Slowdown in Developing Economies
Posted Tuesday, March 31, 2020 by
Arslan Butt
• 1 min read
Latest estimates by the World Bank indicate that the coronavirus pandemic could cause a severe reduction in growth among developing economies across East Asia and the Pacific, even as China's GDP slows down. Even though the crisis continues to escalate, the bank estimates economic growth in developing economies in the region to slow down from around 5.8% in 2019 to anywhere between 2.1% and -0.5% this year.
After growing at around 6.1% in 2019, China's economy could witness a slowdown to 2.3% or even as low as 0.1% in the baseline and lower-case scenarios respectively. The World Bank recommends that developing economies in Asia need to focus their investments on healthcare and roll out more fiscal stimulus measures to offset some possible economic damage the pandemic could drive.
Additionally, economies could bolster international cooperation and develop new public-private partnerships to boost production of key medical supplies and maintain financial stability in the aftermath of the coronavirus crisis. Easier access to credit for households to support consumer consumption could also aid in economic recovery once the risks from the virus start receding.
We have some important economic events this week, although crude Oil is under spotlight as China's economy should show a rebound
4 weeks ago