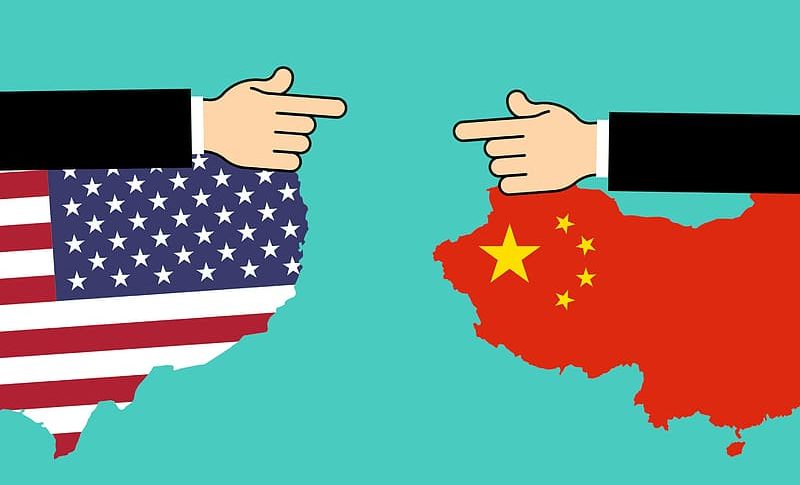 US Looking to Restrict Exports of Key Technology to China?
Posted Thursday, April 2, 2020 by
Arslan Butt
• 1 min read
Even as the world continues to focus on latest developments surrounding the coronavirus pandemic, the US government is busy looking at ways to prevent China from gaining access to advanced US technology and misusing it for military purposes. China is a key consumer of US technology, but lawmakers are looking to restrict Chinese companies from procuring optical materials, radar equipment and semiconductors from the US, all of which have applications in the military.
Tensions between the two world leaders are running high lately over the blame game on the recent global outbreak of the coronavirus, which has already driven both countries to expel journalists from each other's nations. The Trump administration is also getting increasingly concerned about China's strategy of fusing civil and military sectors for rapid development and improvement.
Senior US officials have already drafted steps to restrict China's access to key US technology but there remains a risk of China switching towards US's rivals for access to such materials if this order is finalized. Among possible steps shortlisted, the US is considering withdrawal of licence exceptions to Chinese companies for specific exports.
Officials have already agreed to restrict the global supply of chips to Huawei, a company that the US government alleges is misused by the Chinese government to spy on international citizens and businesses.