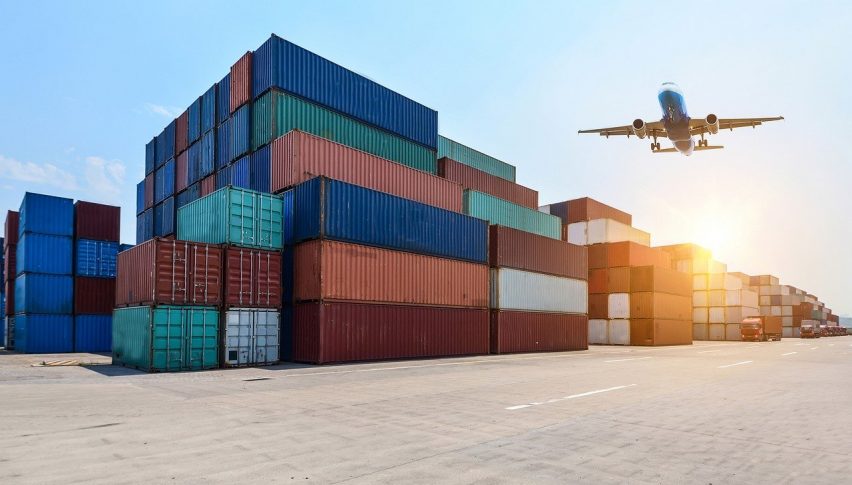 South Korea's Exports Likely to Grow For Nine Straight Months in December
According to a recent Reuters poll, exports from South Korea could post an increase for the 14th consecutive month during December, powered by strong demand for semiconductor chips and petrochemical goods before the end of the year. South Korea's exports could register a 22% YoY jump for the month of December after rising by 32% in the previous month.
Although the price of chips are easing after increasing on the global shortage for semiconductors, the demand for these products remain high across the world. In addition, rising commodity costs globally have also driven up the demand for petrochemical products – another key export from South Korea.
Despite the COVID-19 related restrictions that have hampered domestic demand, South Korea's government remains upbeat about record high exports supporting its economic recovery. Meanwhile, imports into the nation could increase by 35.8% YoY in December, lower than the 43.6% increase seen in November, further supporting the economy.
However, the poll also reveals that inflation across South Korea could touch 3.6% in December, well above the Bank of Korea's 2% target. This reading would be the ninth consecutive month where inflationary pressures have exceeded the central bank's target, and could hurt progress made in recovering from the pandemic.
Analysts expect inflationary pressures to persist and weigh on South Korea's economy well into next year, with some forecasting high CPI to last at least till Q3 2022. If so, it could force the BOK to consider hiking interest rates in the near future to offset concerns of the economy overheating.