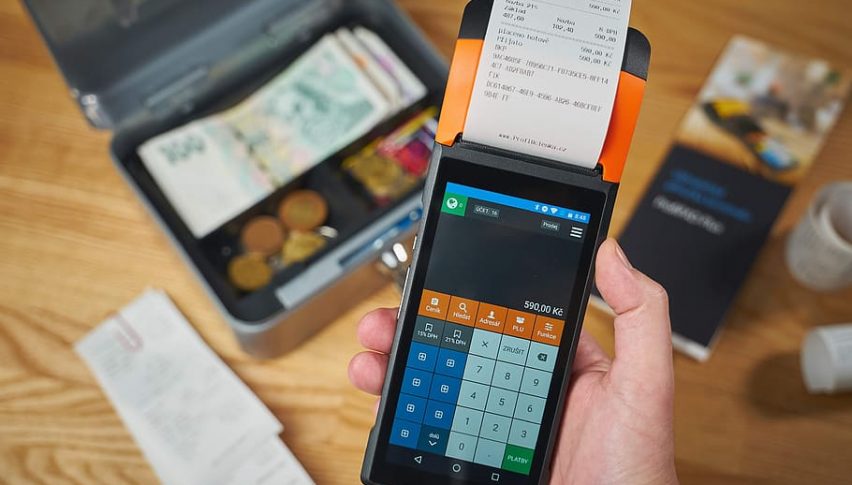 This Year Started Good For Retail Sales in the Eurozone, Too Bad It Won't Last
Last year, the Eurozone economy went through some rough times, as the manufacturing and industrial production fell in contraction. Retail sales were quite volatile as a result, turning positive and negative from month to month. But, this year started pretty good.
Last month's report showed a 0.6% increase for January, which was revised higher today to 0.7%, while today's retail sales report which was expected to show a mere 0.1% increase in sales for February, came much higher, beating expectations. Below is the retail sales report for February:
Eurozone Retail Sales Report
February retail sales MoM +0.9% against +0.1% expected
January sales MoM stood at +0.6%; revised to +0.7%
February retail sales YoY +3.0% against +1.6% expected
January sales YoY stood at +1.7%; revised to +2.2%
These are some decent numbers from the Eurozone. besides the higher revision for January on a monthly basis, the annualized number was revised higher as well, from 1.7% to 2.2%. Year-on-Year (YoY) sales for February also came much higher than expected. But, this might be due to some panic buying last month before coronavirus broke loose in Europe. The report for March will be much worse, which will be  a shame, when the situation was improving in Europe.