US Unemployment Claims Raise to Record Levels
Jobless claims jumped higher to 3,283K
in the third week of March in the US, as the economy shut down. Unemployment claims were expected to come in quite high again last week, at 3,600K, but
claims were double that amount
, as the shutdown spread in more US states.
Below is the unemployment claims report and the trade balance which were released yesterday:
US Unemployment Claims Report
Initial jobless claims rise by greater 6,648K vs 3,700K estimate.
Prior week revised to 3,307K vs 3,283K
4 week MA rises to 2,612K vs 1,004.25K last week
Continuing claims 3,029K vs 4,941K. The prior week was revised to 1,748K vs 1,803K
The 4-week moving average moved to 2053.5K vs 1,726.25K last week.
All states reported increases in initial claims for the week ending March 21. The largest increases were in Pennsylvania (+362,012), Ohio (+189,263), Massachusetts (+141,003), Texas (+139,250), and California (+128,727), while the smallest increases were in the Virgin Islands (+79), South Dakota (+1,571), West Virginia (+2,671), Vermont (+3,125), and Wyoming (+3,136).
Record levels for claims
US Trade Balance Report
February trade balance -$39.9B vs -$40.0B expected
January stood at -$45.3B (revised to $-45.5B)
As shown above, the unemployment claims came in at 6,648K for last week, while the previous week revised to 3,307K from 3,283K reported last week. Although, we will probably see such numbers in the coming weeks as well, until the coronavirus is tackled.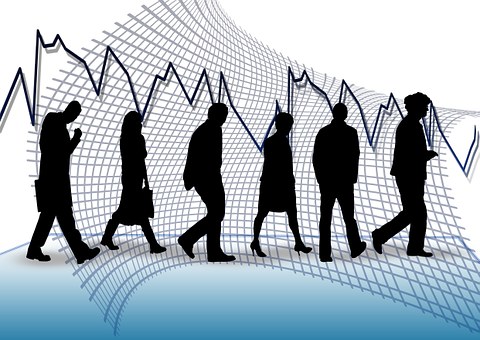 7 months ago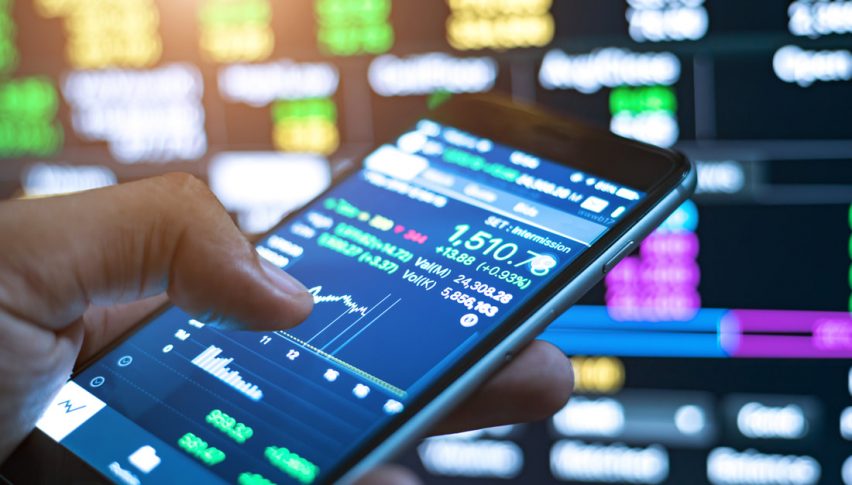 10 months ago