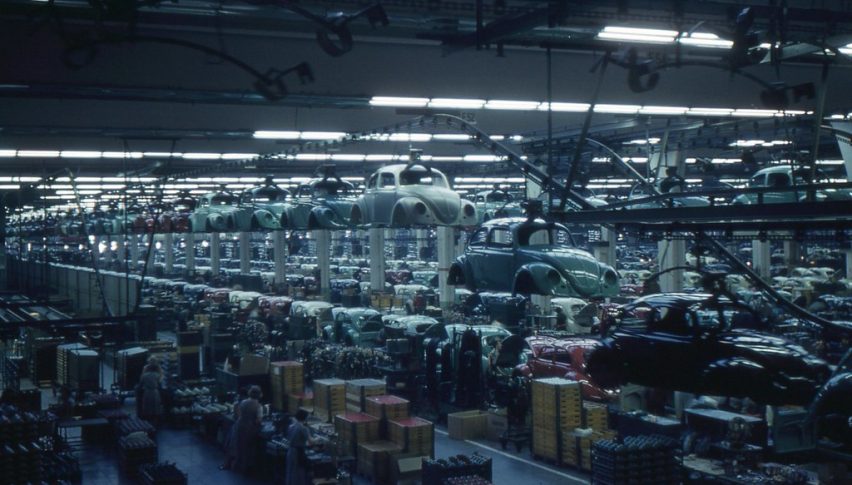 German Car Exports to Suffer Severely Because of Coronavirus
Posted Monday, April 6, 2020 by
Arslan Butt
• 1 min read
Recent research by the Ifo Institute reveals that export expectations for the German car industry have weakened to the lowest levels seen in over a decade. Business expectations for Germany's automotive industry has declined steeply from -19.7 in February to -33.7 in March.
This is the weakest reading and the most pessimistic sentiment seen since the 2009 financial crisis. The coronavirus pandemic is the main driver behind the sharp reduction in export expectations as the world economy is threatened by the possibility of a recession in the coming months.
Prolonged periods of shutdown across several countries could drive higher levels of unemployment as well as have a severe impact on consumer consumption. Big ticket purchases like cars are expected to suffer the most in such times, which could spell bad news for the export reliant economy of Germany.
The automotive sector contributes to around 5% of the country's GDP. According to recent estimates by economists, the German economy is expected to contract by anywhere between 2.8% and 5.4% in 2020, but could rebound next year once the coronavirus crisis recedes.