Will the USD Decline Again, As More Money Is Coming From the US?
US President Donald Trump introduced a $2 trillion bill to help the economy two weeks ago which passed the Senate. That was a record stimulus package, but it seems like it might not be enough. Or at least, Democrats want to throw more money at the economy.
Schumer said a while ago that Nancy Pelosi will move to pass another bill with broader relief measures after Congress passes interim emergency coronavirus bill. The USD turned quite bearish on the $2 trillion bill, so let's see if it will decline further on the new stimulus package, if it passes though.
Schumer's Comments
To seek $250 billion in assistance to small businesses
To seek $100 billion for hospitals, community health centers and health systems
To seek $150 billion for state and local governments to manage virus crisi
Although, the coronavirus curve might be flattening out in the US as cases in New York is starting to moderate further, with a 6.2% increase reported yesterday – the third straight day in the single digit percentage. But this was arguably the more comforting statistic that was reported. De Blasio made some positive comments earleir as well on the matter:
Comments by New York mayor, Bill de Blasio
The rate of people needing ventilators is declining
Now we have enough ventilators to get through the week
There is no question the virus is driving a spike in deaths at home
Says that more can be done in minority neighbourhoods on the virus
Says must be certain not to have a 'false dawn' on the virus trend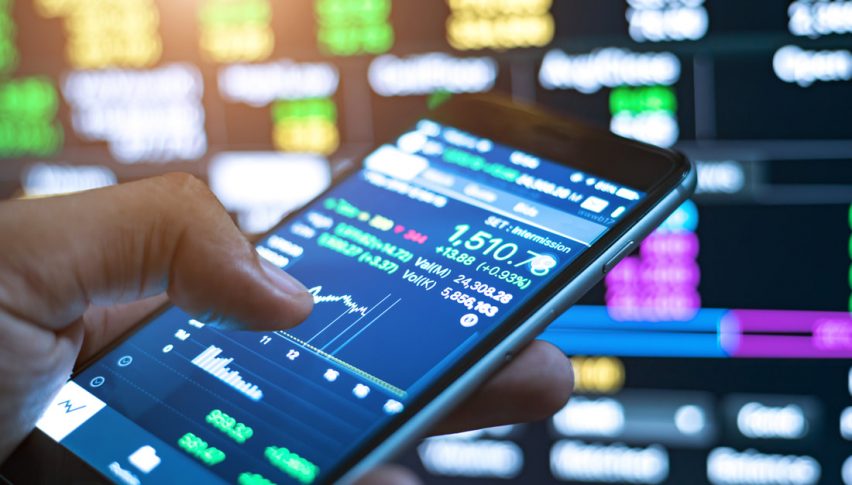 10 months ago