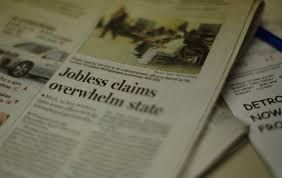 Another Week, Another Massive Increase in Unemployment Claims in US
The jobs sector was doing pretty well in the US last year and in the first two months of this year, even though when the economy was weakening. The unemployment rate was standing a around 3.5% for many months and new jobless claims were pretty low.
But, they jumped higher three weeks ago by more than 3 million, then last weeks report was even worse, showing that unemployment claims rose by more than 6.8 million. Today's report was expected to show 5 million jobless claims, but it came even higher, above 6.6 million again. Below is the employment report for last week:
US initial jobless claims 6606K vs 5500K
The previous report was revised higher by 219K to 6867K from 6648K
Initial jobless claims 6606K vs 5500K estimate
4 week moving average 4265.5 vs 2666.75
Continuing claims 7455K vs 8236K estimate.  The prior week was revised to 6867K vs 6648K estimate
4 week moving average moved to 3500K vs 2061K last week
The largest increases in initial claims for the week ending March 28 (not the current week were in California (+871,992), New York (+286,596), Michigan (+176,329), Florida (+154,171), Georgia (+121,680), Texas (+120,759), and New Jersey (+90,438), while the largest decreases were in Nevada (-20,356), Rhode Island (-8,047), and Minnesota (-6,678).
So, the unemployment claims don't seem to stop, despite the lock-down beginning about a month ago. But, the US didn't shut down all at once, it has ben shutting down states one after the other, so the jobless claims will keep being high as long as it continues. The USD has turned bearish again now on these figures, losing nearly 100 pips.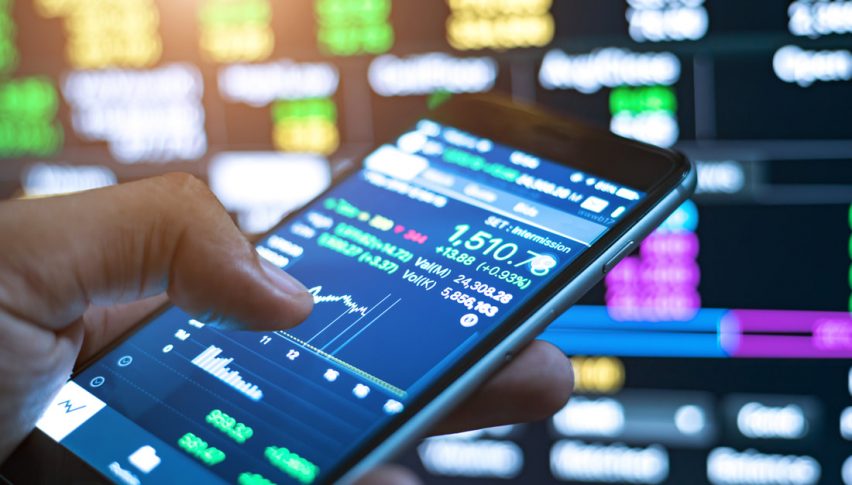 10 months ago