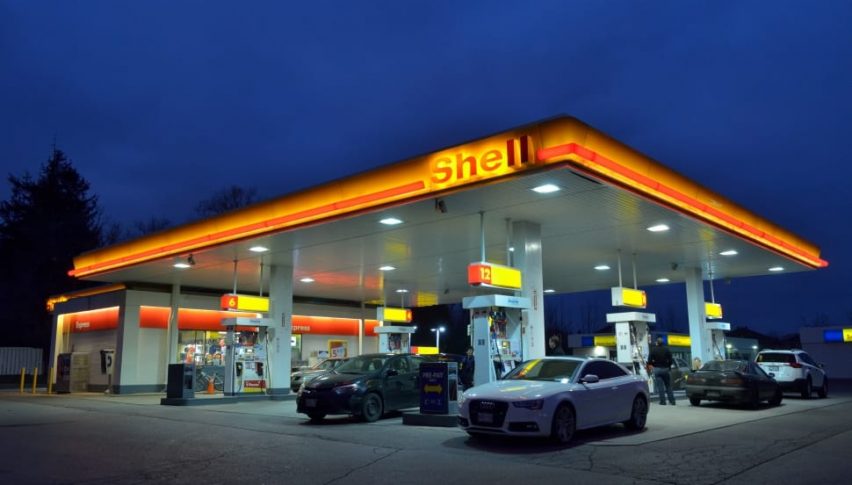 Crude Oil Moves Higher, as Russia Agrees to Join OPEC+ Coordinated Cut
Crude Oil made a massive bearish gap about a month ago, when Russia refused Saudi Arabia's call to join OPEC+ in an a 1.5 million barrels/day cut. The next Monday, Crude Oil opened with a bearish gap, worth more than $10. Saudis got mad and they decided to flood markets with cheap Oil at this time of global pandemic and US WTI crude continued to slip lower for another $12.
The US shale Oil companies got caught in the middle of this Oil war and Donald Trump pulled some strings. Now it seems like the two rivals, Russia and Saudi Arabia, are agreeing to join forces in a massive cut of at least 10 million barrels/day. Russia made some comments a while ago on this matter:
Comments by Kremlin spokesperson, Dmitry Peskov
Cannot stabilise oil market without all major producers
Russia backs joint, coordinated action to steady oil market
Says that a deal can hardly happen without other countries joining
The headline comment is encouraging, but all the cards are still on the table now as we look towards the meeting later at 14:00 GMT. That is the main highlight in the market today as we continue to wait with bated breath at the moment. Meanwhile, WTI Crude Oil is on the rise today, trading below $27 at the moment. If OPEC+ reaches a deal, then I expect Oil to surge higher for some time.