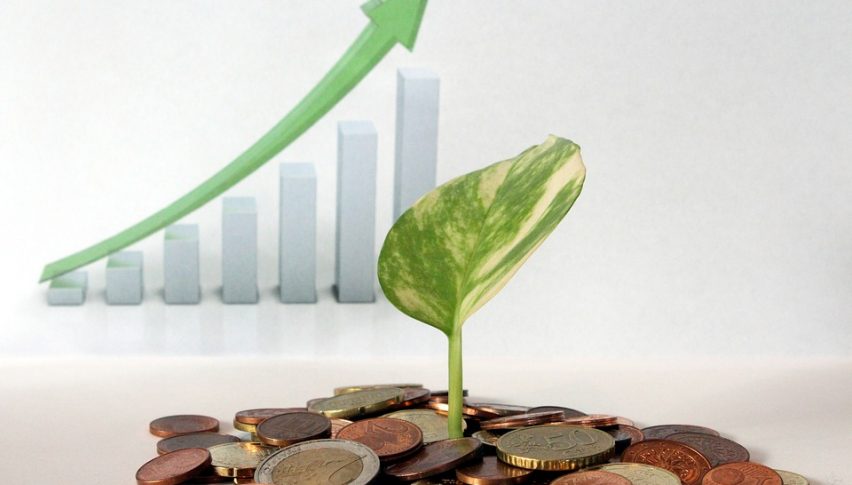 Central Banks to Resort to Extreme Measures to Support Economies in the Time of Coronavirus
Posted Friday, April 10, 2020 by
Arslan Butt
• 1 min read
Even as the coronavirus pandemic rages on and continues to hurt economies worldwide, leading central banks like the Fed and the BOE have resorted to extreme steps to protect their respective economies in recent times. On account of the prolonged shutdown, the Fed announced $2.3 trillion of funding to support local governments and small and medium sized businesses impacted by the crisis.
Meanwhile, the BOE has removed limits on overdraft for the British government as it tries to offset the economic damage from the pandemic via wage support programs for laid off workers. The British government will also incur significant expenses via its plans to cut taxes for businesses and increased welfare spending.
For now, central banks are choosing to ignore the risks of expanding their stimulus efforts as they try to protect their economies from the impact of the extended shutdowns needed to contain the spread of the virus. Rising levels of unemployment, supply chain disruptions and reduced capital spending and consumer consumption are just some of the risks that are weighing on economies as of now.
Both the Fed and the BOE have sought to reassure markets that their current spending spree is a temporary measure and is expected to last only until the pandemic is brought under control and the economy returns towards the path of recovery. Higher spending by central banks and easing measures raise the risk of hyperinflation in markets, which could create additional hurdles when the crisis abates.