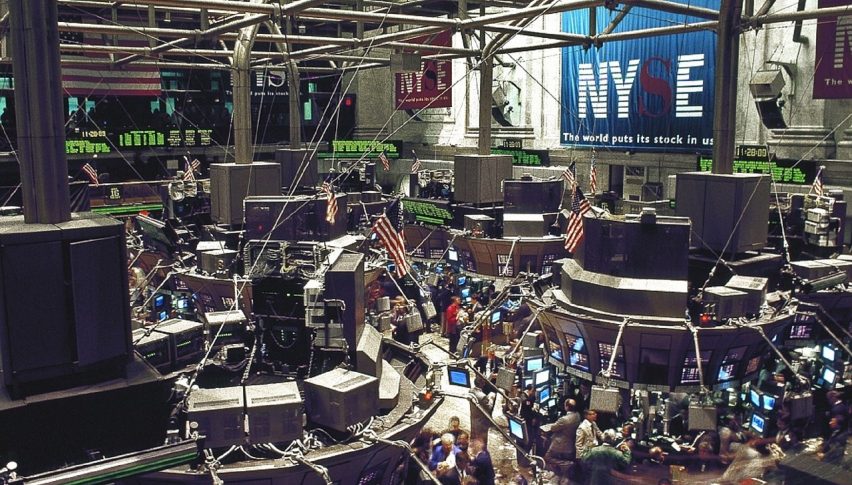 Forex Signals Brief for Apr 10: Best Week Since 1974
US Market Wrap
Despite the negative headlines, equity markets in the US have been strong this week. To the point, they have capped their best result since 1974.
The SPX finished another session in the green as the week rounds out a little bit early for the Easter break.
At the same time, the Greenback was soft, which lead to some further upside in key risk pairs such as the AUD/USD. However, every bounce we see in WTI seems to quickly come unstuck.
One of the reasons for the upside was the US Federal Reserve, announcing programs to provide up to $US2.3 trillion in loans to households, local governments and businesses. As they continue to throw everything they have at the economy to help protect it as best they can.
The widely watched jobless claims came in at 6.6 million which indicated the fact that despite the stock market rallying, the economy is still in poor shape. To the point, some economists and even the IMF are suggesting the coming recession will be the biggest since the Great Depression.
That said, markets now sit 20% off their lows, and there is a renewed sense of optimism in some of the key forex pairs as investors are getting more comfortable with risk.
Today's Agenda
With most major exchanges closed and observing the Easter long weekend, there will likely be limited opportunity in forex markets today.
If there is anything of note, the team will be across it.
Forex Signal Update
The FX Leaders Team had three wins from three signals in what was a great session to round out the bulk of the week.
Make sure you follow our live signals as the opportunities will keep on coming into next week.
GBP/USD – Active Signal
The GBP/USD has been griding higher as PM Boris Johnson is now out of the ICU and his condition improves. The risk-on appetite also added to the upside here. We still have key resistance at 1.2500 to protect this signal.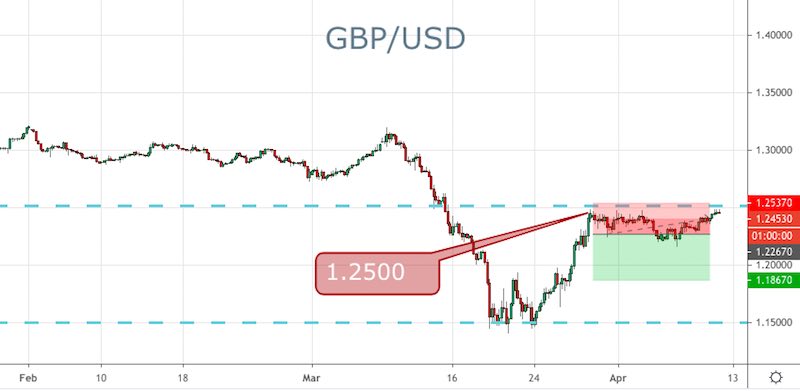 SPX – Watching
The SPX has continued to rally on a day where there was a real chance of a sell-off. As mentioned, the 200-SMA on the daily chart, which is currently 2,900, is the real line in the sand now. Reclaim that and price could see a further recovery.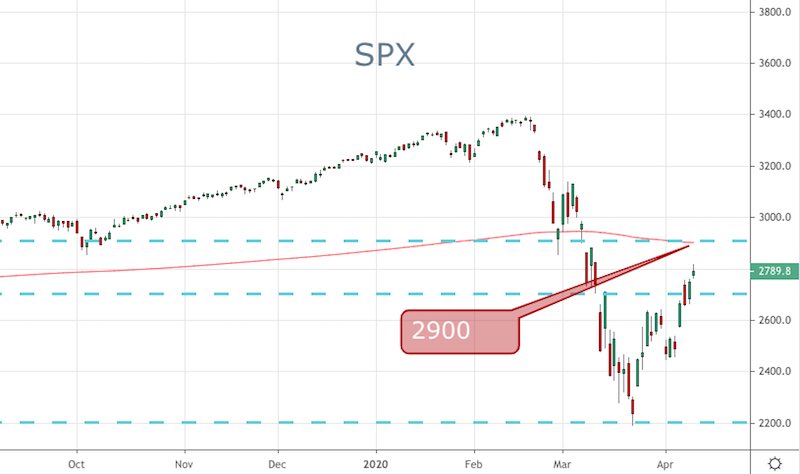 Cryptocurrency Update
BTC continues to hold to the upside and while price is above the $7,000 level, things look quite bullish.
There was selling at the $7,400 level and that marks the next point that price must breakthrough. But given how quiet the price action has been this week, I wouldn't expect any huge moves in the coming days.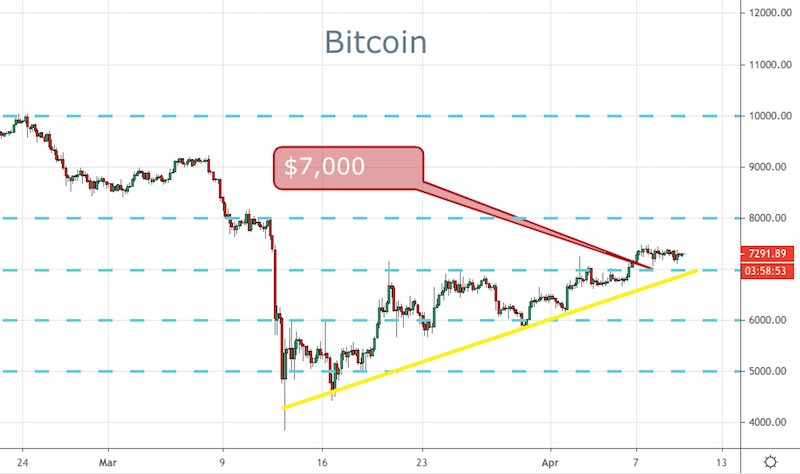 Safe havens such as Gold and the JPY have been taking advantage of the financial troubles with the ban king system and lower FED rate odds
2 days ago