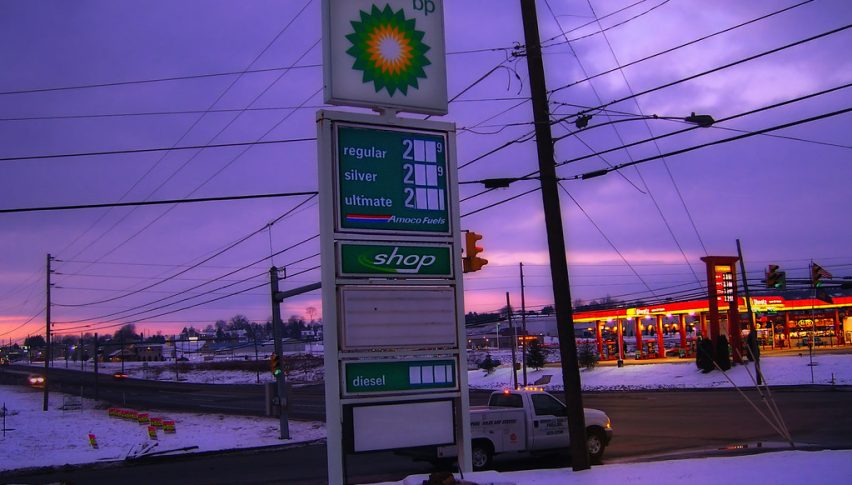 US Inflation Dived in March
Monthly inflation figures have been really low in the US in the last few years. The weakening of the global economy last year surely didn't help matters. But, at least it was positive; now, with the spread of coronavirus and the Oil war between Russia and Saudi Arabia, inflation was going to turn negative.
The CPI (consumer price index) inflation report was released a while ago and it turned negative indeed in March.
US March CPI Inflation Report
March CPI +1.5% Year-on-Year
February stood at +2.3%
Consensus estimate was +1.6%
Headline CPI  MoM at-0.4% vs -0.3% expected
Headline CPI ex. food and energy at +2.1% vs +2.3% expected
Core CPI ex. food and energy -0.1% vs +0.1% expected
Real average weekly earnings +0.7% y/y vs +0.7% prior
Real average hourly earnings +0.6% y/y vs +0.6% prior
So, inflation has turned negative in March, but if OPEC+ reaches an agreement and cuts production by around 10 million barrels/day as anticipated, then inflation should pick up eventually. The coronavirus shut down should help increase prices for certain products, especially pharmaceuticals and probably food as well.