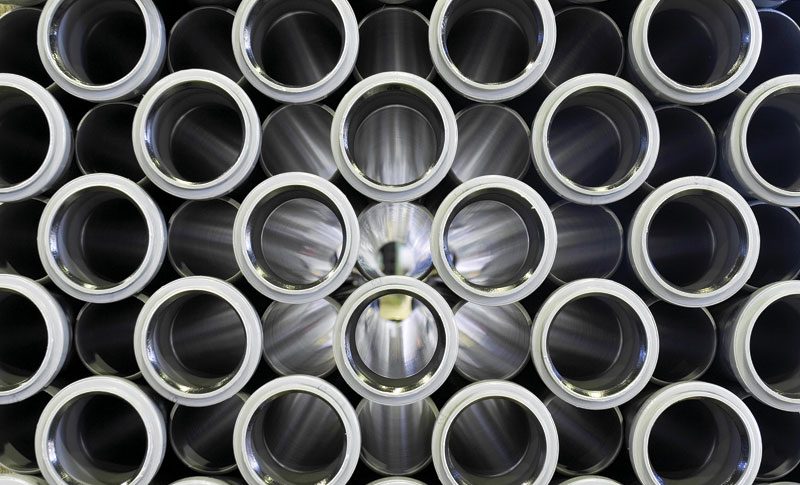 EU Announces Anti-dumping Duties on Steel Imports From China, Taiwan and Indonesia
Posted Monday, April 13, 2020 by
Arslan Butt
• 1 min read
In conclusion to a probe that lasted almost eight months, the European Commission has announced anti-dumping duties on imports of some stainless steel products from China, Taiwan and Indonesia. In a bid to preserve market share of EU producers, hot-rolled stainless steel sheets and coils imported from two Indonesian subsidiaries of Chinese major Tsingshan Holding Group will be charged 17% for shipments.
Another Chinese competitor of this company will be hit with 18.9% duties while other Chinese firms were imposed duties ranging between 14.5% and 17.4%. Meanwhile, imports from Taiwan have been imposed with anti-dumping duties between 6% and 7.5%.
Four EU producers of these products had lodged a complaint with the European Steel Association, Euroder, in August 2019 in the aftermath of US's tariff wars which started when the US had imposed higher duties on EU steel products.
EU's steel producers then not only had to contend with falling exports to the US, but found that the domestic market share also shrank as cheaper imports from China, Taiwan and Indonesia rose by 66% in 2018-19.