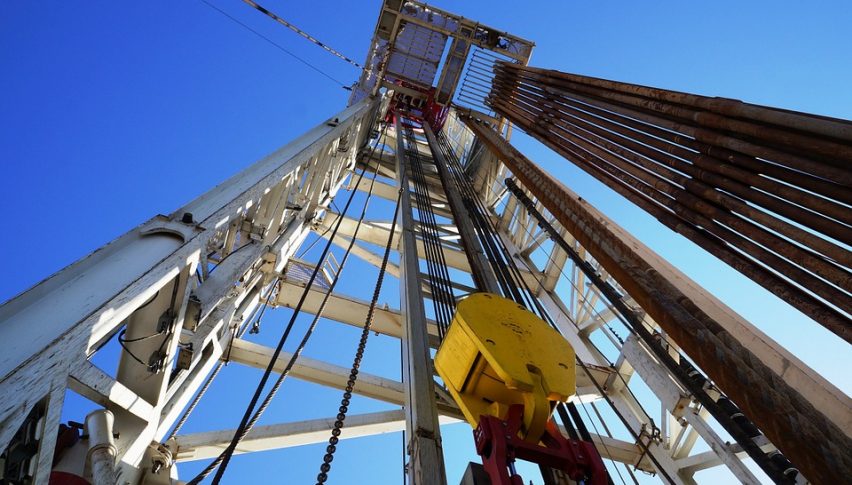 OPEC Agrees to Cut Production, But That's Not Helping Oil Much
Crude Oil has been very volatile since the end of February. It crashed more than $10 lower at the beginning of March after Russia and Saudi Arabia fell out of love for each other and Saudis decided to flood the markets with cheap Oil. As a result, US WTI crude continued for another $10 lower, falling below $20.
But, as coronavirus spread across the globe, the demand for Oil continued to fall, which forced the two giant Oil producers to look each other in the eye. Donald Trump invited them to the OPEC+ meeting where they were supposed to make a cut in production last week, but Mexico threw those plans off, when it walked out of the meeting. But they reached an agreement last night, deciding to cut production by almost 10 million barrels/day.
To cut production of circa 9.7 million barrels a day of oil across OPEC+ and the G20
13-nation OPEC and others (Russia, US are two) agreed to share cuts
It's unclear how the cuts are to be apportioned, and how the US intends to enforce its promised cuts
Mexico cut 100,000 bpd
US by 300,000 bpd
Saudi Arabia's production to be reduced by 3.5 million to to 8.5 million bpd (from the current whopping 12 million bpd)