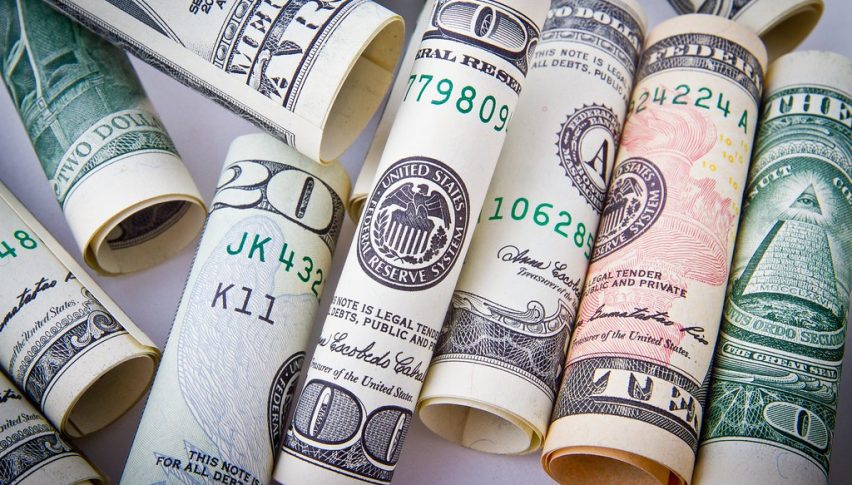 US GDP to Contract by 40% in Q2 2020: JPMorgan
Posted Monday, April 13, 2020 by
Arslan Butt
• 1 min read
Recent estimates by JPMorgan expect the US economy contracting by as much as 40% YoY in Q2 2020, while unemployment is forecast to spike 20% higher, with 25 million job losses anticipated. Previously, the bank had forecast a 25% decline in Q2 GDP, but this got revised even lower on account of the worsening coronavirus crisis across the US and the rest of the world.
On a positive note, however, economists maintain optimism that the economy could see recovery in H2 2020. This is based on the assumption that the pandemic would be brought under control by June.
The coronavirus pandemic which has impacted the entire world is an unprecedented crisis, making it difficult for economists and analysts to quantify the extent of economic impact it can drive. With rising levels of globalization, the economic impact is no longer restricted to domestic conditions, but also depends on economic recovery across the world.
In the US alone, more than 16 million people have filed for unemployment benefits over the past three weeks. With the economy not expected to restart anytime soon as the number of infections continue to rise, this figure is only expected to climb higher in the coming weeks, adding to strain in the US economy.