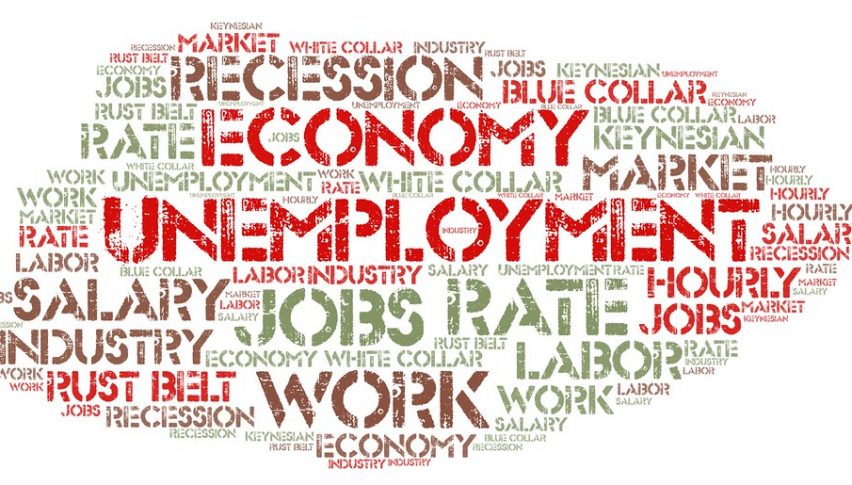 US Economy Could Experience High Unemployment Till End-2021: NABE
Posted Friday, April 10, 2020 by
Arslan Butt
• 1 min read
A recent survey by NABE forecasts that unemployment levels in the US could continue to remain high for more than a year, even after the coronavirus pandemic is brought under control. As a result of the extended shutdown measures, the US economy could see up to 4.5 million job losses, of which less than 2 million could be recovered by the end of next year.
This could push up US's unemployment rate to over 6% for the upcoming 21 months, which would add more strain to an economy trying to get back on its feet after recovering from the shock of the pandemic. Economists surveyed indicate that the US economy has already fallen into recession and could continue to contract through H1 2020.
According to NABE President Constance Hunter, "Conditions will improve by the end of the year with support from aggressive fiscal and monetary stimulus." Hunter estimates that the US GDP could rise to 6% YoY towards the end of the year.
However, before that, the economy could contract by as much as 26.5% during Q2 2020 as most of the country continues to remain in a state of shutdown and practice social distancing to check the rise in the number of coronavirus cases. Fed officials too have forecast a deeper contraction in Q2 this year.
On a positive note, some economists polled expect a sharp rebound taking place in the second half of this year, with economic growth soaring as high as 20% in Q3. This would boost job creation and help bring down unemployment considerably, although the process of recovery will take long.