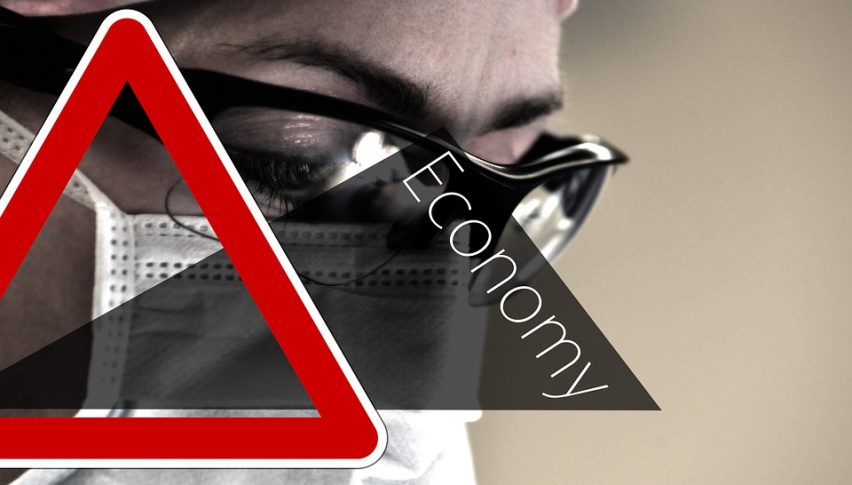 French Finance Minister Now Thinks GDP Contraction Will be Bigger, at -9%
The French were keeping the borders open with north Italy when the virus was at full swing about more than a month ago. All signs were telling the French and other European countries to close the border with north Italy at least, but they kept them open until the virus spread well all over Europe.
France is catching up with Italy now regarding the cases of infected people and the number of deaths, while the country is in full lockdown. The economy is tanking, like in most of Europe, and the French officials are now revising the GDP growth for this year lower every few weeks.
The French finance minister Bruno Le Maire first accepted that the French economy would contract by 0.1% back in February, then he revised the GDP forecasts for 2020 to -1.0%. Now, Le Maire thinks that the French economy will contract by a massive 9% this year. If this is true it will be horrible.
This means that the country will come back to pre-coronavirus levels in 2-3 years at least. But actually the contraction might be even deeper, if the lockdown continues. So, we're living in some really troubled times, which might turn out to be worse than the 2008-09 crisis.
We have some important economic events this week, although crude Oil is under spotlight as China's economy should show a rebound
4 weeks ago