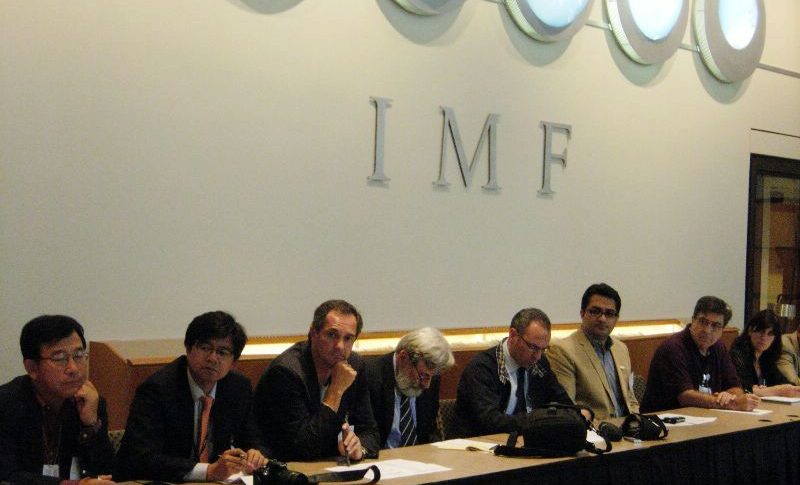 IMF Forecasts a Recession in 2020 and a Rebound in 2021
The global economy was already pretty weak even without coronavirus. The trade war between US and China in the last two years, as well as the fast hike in interest rates from central banks and especially the FED, had a negative effect on the world economy. Now with coronavirus, we will fall into a recession, as everyone expects.
The IMF was out a while ago with GDP forecasts and they don't look too promising for 2020. But, 2021 is expected to be a rebound year.
The Latest IMF forecasts
IMF sees global contraction of 3.0% in 2020

Global economy to rebound by 5.8% in 2021
January projection was 3.3% growth this year
2021 growth forecast at 5.8% vs 3.4% in January forecast
Warns that forecasts have 'extreme uncertainty'
Says a longer outbreak lasting through Q3 could cut another 3% of GDP
Second outbreak in 2021 could cut 5% from GDP
Some country forecasts for this year:
Japan

-5.2%

China +1.2%
Italy

-9.1%

German

-7.0%

France

-7.2%

UK

-6.5%

US

-5.9%

India +1.9%
Latam and Caribbean

-5.2%
Apart from China and India, all major countries are expected to fall into deep contraction, with Italy leading the way at -9.1%, France at -7.2% and Germany at -7.0%. The US economy is expected to shrink by 6%.
IMF expects the world economy to expand by 5.8% in 2021, but it might come from China and India again, which wouldn't be very helpful for the other countries that are expected to fall in recession this year. Although, these are some rough estimates, because no one really knows how this all will play out.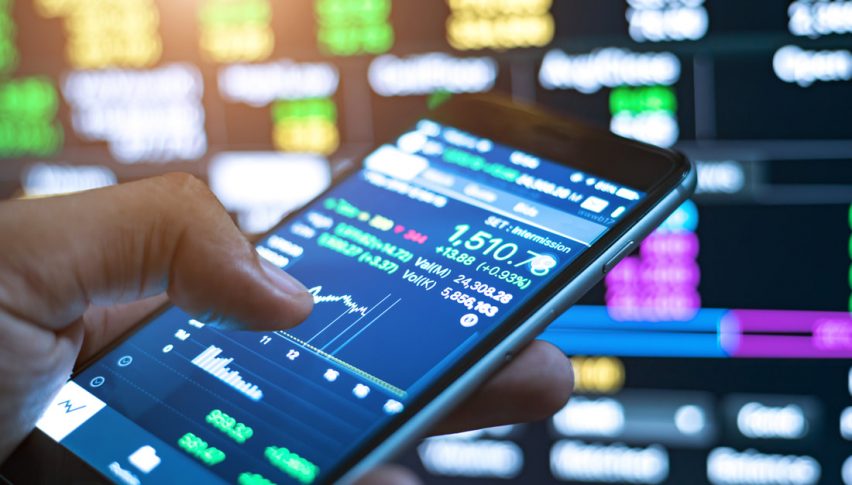 8 months ago