JPMorgan Revised Earnings/Share Much Lower
This week the major corporations will release the earnings reports, some of which have already done so. A month into lockdown should have had its impact already on earnings and the projections for further ahead this year. JPMorgan released the report a while ago, with details as below:
JPMorgan Q1 EPS $0.78 vs $2.65 y/y
Q1 provision for credit losses soar to $8.29 billion, up by 339%
Q1 adjusted revenue $29.07 billion (-2.6% y/y)
Q1 equities sales and trading revenue $2.24 billion vs $$2.05 billion estimate
Q1 FICC sales and trading revenue $4.99 billion vs $4.11 billion
JPMorgan CEO Jamie Dimon was out also, with a remark that you'd never want to hear from a financial institution:
"We remain well captailized and highly liquid"
. When those words are uttered out, it's never really a good sign of what is happening.
The headline reading for earnings is horrible, diving from $2.65/share to $0.78. But the jump in provision for credit losses is something that stands out in my view. This is not a good sign, since it means that JPMorgan is expecting the claims to increase in the coming months.
The only positive I see in this is that when they set aside such provisions, it means that they won't have to boost reserves that much in the coming quarter. Dimon also said that they have lent over $500 million to smaller firms and remains quite upbeat, as trading revenue beat out estimates quite handily.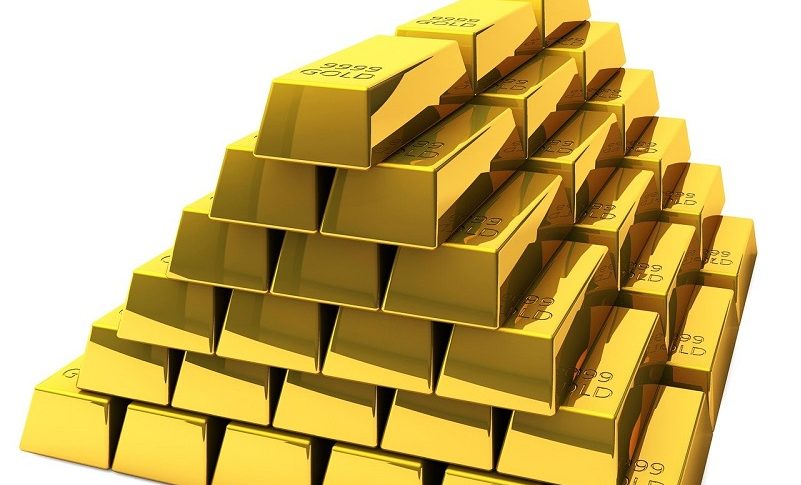 9 months ago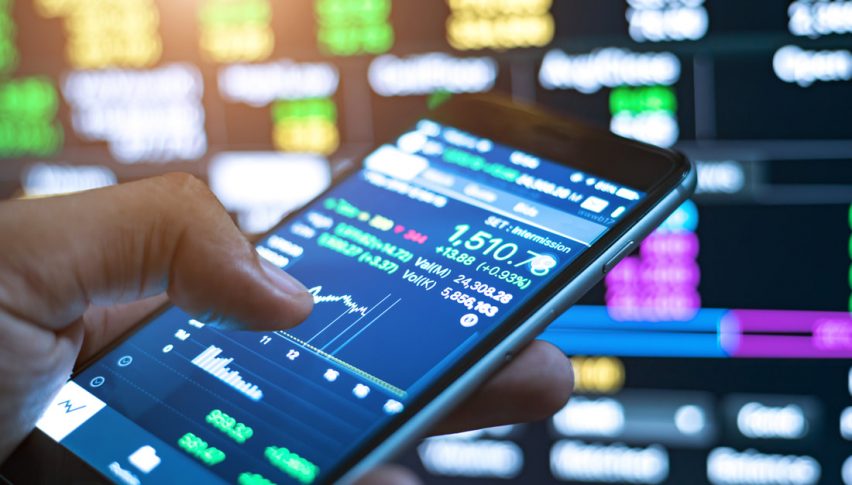 10 months ago