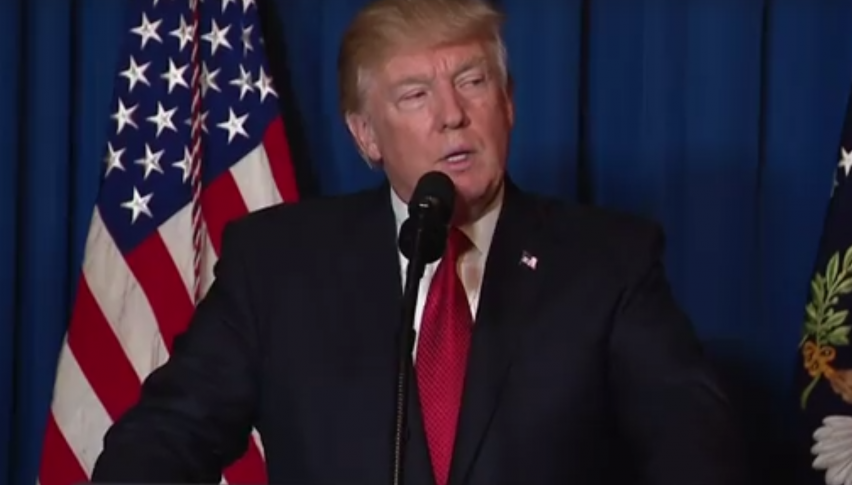 Trump Keen to Restart Economic Activity by Early May
Posted Wednesday, April 15, 2020 by
Arslan Butt
• 1 min read
Even as the coronavirus pandemic rages on in the US and the rest of the world, US President Donald Trump has hinted at the possibility of lifting the shutdown, at least partially, and restarting economic activity as soon as May 1. Even though public health experts have cautioned against it, Trump has stated that he may give a go ahead to governors of states to restart activities where the rate of infections is lower.
So far, millions of American workers have been rendered jobless over the past few weeks since the Trump administration was forced to implement shutdown to contain the spread of coronavirus across the country. Despite these measures and social distancing, the US has the highest number of infections in the world, with New York being the worst affected epicenter in the country.
Trump has come under fire lately for suggesting that the authority to restart economic activity lay with him, a statement that has been criticised both by health experts as well as state governors across the country. For now, he seems to have backtracked a bit, accepting that he would not pressure states to reopen and would leave the decision to restart economic activity at the state level.
Commenting about the possibility of a rise in cases when the economy is restarted, Trump added, "We'll have to do something that's … very serious. We'll have to maybe close 'em up and start all over again. But I don't think we're going to have to do that."
We have some important economic events this week, although crude Oil is under spotlight as China's economy should show a rebound
1 month ago