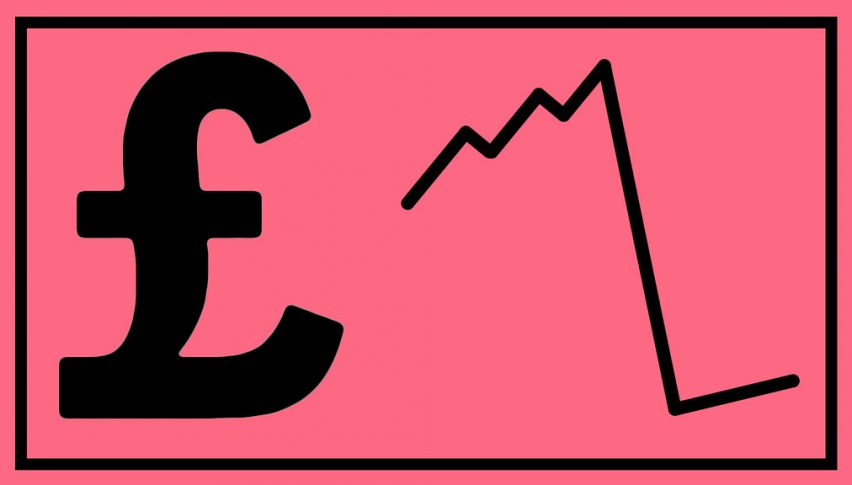 UK Unemployment on the Rise and Getting Worse
Posted Wednesday, April 15, 2020 by
Arslan Butt
• 1 min read
According to a recent report by the Office for Budget Responsibility (OBR), the UK economy is poised to take a hard hit due to the coronavirus pandemic, but it is still hopeful that the impact will be temporary. The OBR estimates that UK's economy could shrink by up to 35% in Q2 2020 if the lockdown extends for three months.
Meanwhile, unemployment could soar to add high as 10% in such a scenario from 3.9% at the beginning of 2020. The OBR has cautioned that the following estimates were "a scenario rather than a forecast, based on the illustrative assumption that people's movements (and thus economic activity) would be heavily restricted for three months and would get back to normal over the subsequent three months."
The latest survey by BCC already indicates that two out of three small businesses in Britain have resorted to sending at least some of their employees on partial leave as a result of the ongoing shutdowns and the impact on their business. This move will help these companies avail the government's plan to pay up to 80% of salary costs for their workers.
The survey also reveals that around 31% of small businesses in the country are considering sending over 75% of their staff on furlough during this crisis. 17% of businesses highlighted cash flow concerns, indicating that they were left with less than a month's liquidity remaining.