The Economic Numbers for March Show the Slump Has Arrived in US Too
When the coronavirus forced China to shut down large parts of the country, the economic figures were horrible. Manufacturing and particularly services dived deep into contraction during January and February. That's when everyone panicked, after realizing that the negative impact on the economy and the possible troubles that might follow were going to be a bigger problem than the virus itself.
The virus broke out in Europe in late February and even more so in March and the panic increased further. The economic data from Italy in particular, and for the Eurozone as a whole, turned really horrible, showing a deep contraction like in China.
Now, the data from North America for March is starting to come out and even though they shut down slowly by the middle of last month, the numbers are pretty bad nonetheless and the situation should get worse in April. Below are the GDP report and the home sales report from Canda, as well as the US industrial production, all of which show a deep contraction.
Flash GDP Estimate For The First Time From Statistics Canada
Canada Q1 GDP flash estimate -2.6%
March GDP -9% annualized
March decline would be largest since series started in 1961
Canadian March Existing Home Sales
March existing home sales -14.3% vs -10.0% expected
February home sales was +5.9% MoM
Home sales YoY +7.8%
New listings -12.55%
Prices paid YoY +6.89%
National average sales price YoY +12.47%
US March Industrial Production Data
March industrial production -5.4% vs -4.0% expected
February industrial production was +0.6% MoM
Manufacturing production -6.3% vs -3.2% expected
February manufacturing production +0.1% (revised to -0.1%)
Capacity utilization 72.7% vs 73.8% expected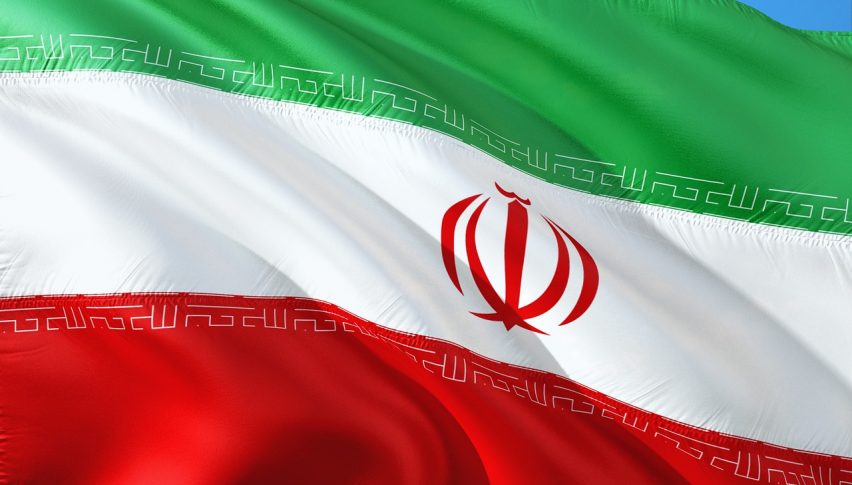 7 hours ago
The broad-based U.S. dollar is going to end this week on the bullish track and hovering near 2-month highs after U.S.
2 days ago