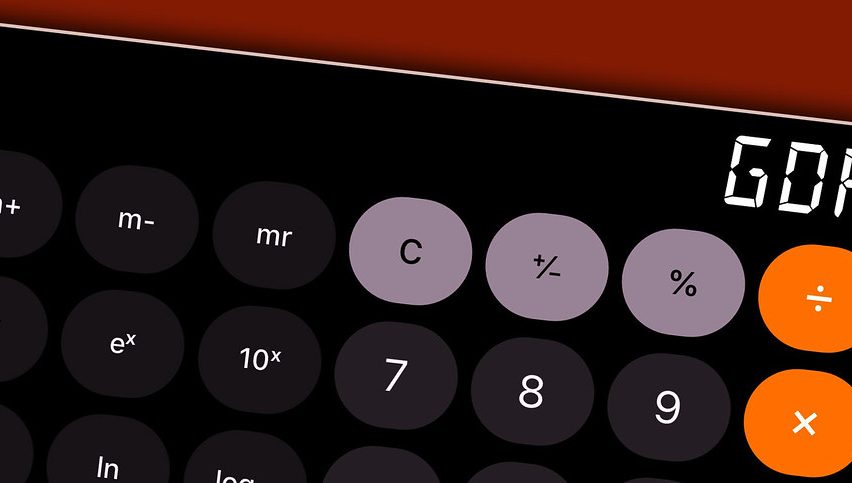 China's GDP Contraction Worse Than Expected in Q1 2020
Posted Friday, April 17, 2020 by
Arslan Butt
• 1 min read
China's GDP reveals the first contraction on record since 1992 as a result of the coronavirus pandemic. According to the National Bureau of Statistics, the Chinese economy contracted by 6.8% in the first three months of this year after growing by 6% during Q4 2019.
The GDP reading has come in worse than expected, with economists having forecast a 6.5% contraction instead for the period. On a quarterly basis, GDP contracted by 9.8% in Q1 2020 after registering a 1.5% growth in the previous quarter, coming in slightly better than a forecast of -9.9%.
On account of the coronavirus outbreak which began late last year, China was forced to shutter economic activity across numerous regions, closing down factories, offices, restaurants and stores and raising unemployment levels. Since then, several other countries around the world have followed suit after the pandemic spread globally, which is likely to further impact global trade in the coming months.
This is likely to keep China's trade-reliant economy under pressure even into Q2 2020, despite the country showing signs of improvement and beginning resumption of normal operations across several sectors.