Countries Are Itching to Reopen, But Not Yet
Europe started to shut more than a month ago, while North America did so a little later. At first, the situation seemed alright, going into isolation for a week or two, people thought. But, the lockdown has been going on for about a month now and people are getting frustrated, although yesterday the $1,000 payout cheque that US president Donald Trump delivered improved the sentiment for quite a lot of people, as the memes on the internet showed.
Some countries are looking to reopen the economy, albeit slowly. Trump announced a three step plan to reopen the country, while UK is also looking to reopen. Below are some comments from Boris Johnson's spokesman:
Comments by UK PM Spokesman, James Slack
But for now, the public message is focused on staying at home
Cannot say with certainty when lockdown measures can be relaxed
UK still not using full capacity on coronavirus testing
There's still a lot of debate on whether or not the UK has seen the peak of the virus outbreak, but testing still remains an issue amid the lockdown measures implemented currently. Here are the latest figures from the UK as of yesterday:
The FED is also not too sure about the end of the lockdown. Right now no one is; the new testing machines, that do blood analysis in 10-15 minutes will have to come out en masse to see where each country stands with the virus, because the current tampon tests don't show the real thing and are misleading. Below are William's comments:
FED's Williams on CNBC
I'm optimistic but we've got some tough days ahead
It may take quite awhile before people want to be in crowds again, so it may take longer to get through period once rules are relaxed
There is still lots of economic pain ahead
We have seen a significant improvement in liquidity and market function
Don't see economy back to full strength by year-end
The broad-based U.S. dollar will end this week on the bullish track as market investors have preferred the safe-haven assets in the wake...
6 hours ago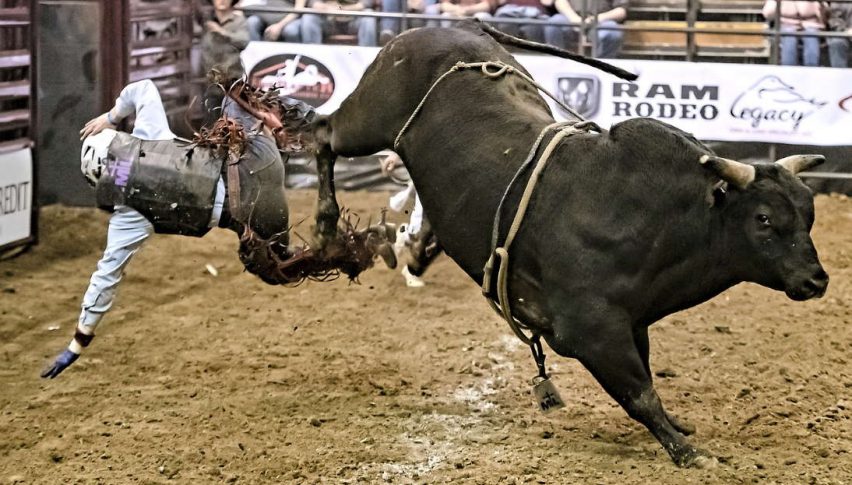 2 days ago