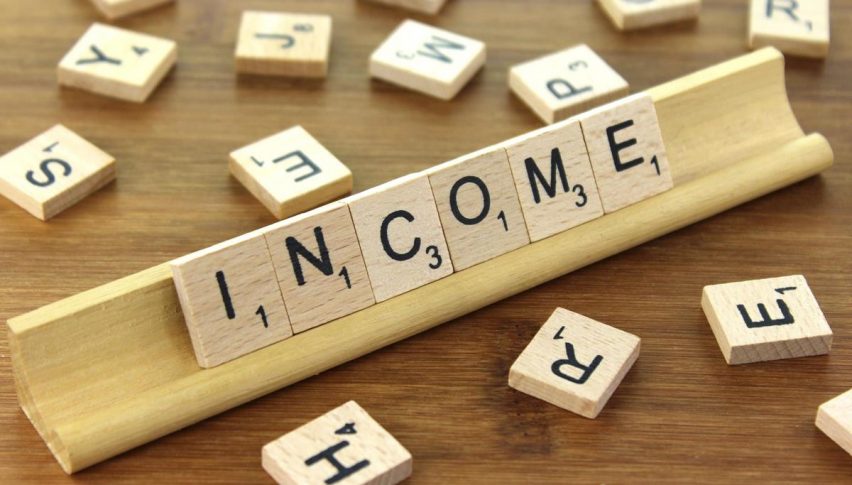 Incomes of G7 People Already on the Decline: Kantar
Posted Friday, April 17, 2020 by
Arslan Butt
• 1 min read
A recent survey by Kantar indicates that the ongoing coronavirus pandemic has already caused a significant downfall in earnings among people residing in G7 countries. According to the poll, around 37% of respondents have revealed a drop in their incomes while 8% of people have lost their entire income in the wake of the pandemic.
People living in Italy, Canada and the US are among the leading group of respondents who have experienced a decline in their incomes. Economists and analysts worldwide have speculated that the coronavirus crisis could have a severe impact on the global economy and it would take a long time for recovery to attain pre-pandemic levels.
So far, the IMF has estimated that the world's economy could contract by at least 3%, with several leading economies heading into recession as a result of the shutdowns, rising levels of unemployment, and disruptions in global trade and consumer demand. According to IMF's estimates, the downturn could be more severe than the Great Depression from the 1930s.