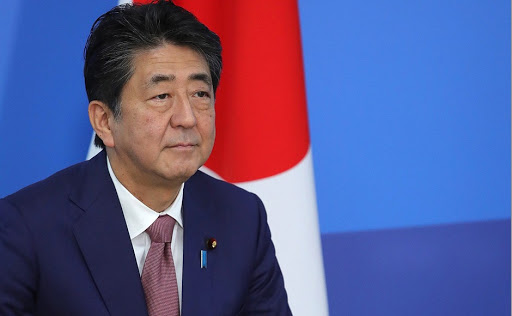 Japan's Trade Data, Inflation to Come in Weaker in March: Reuters Poll
Posted Friday, April 17, 2020 by
Arslan Butt
• 1 min read
According to a recent Reuters poll, Japan's exports are expected to have contracted at the sharpest pace in over three years during March as a result of the sudden fall in overseas demand in the wake of the shutdowns due to the coronavirus pandemic. Japanese exports are likely to have fallen by 10.1% YoY in March after declining by 1% during March.
Meanwhile, imports are also set to contract, by 9.8% in March, slightly better than the 13% decline seen during February. Imports are expected to be affected as a result of the lockdowns in China which would have disrupted the supply of raw materials and components to Japanese manufacturers from Chinese suppliers.
The economists polled also forecast a drop in Japan's core consumer inflation during the month of March, driven by the crash in crude oil prices and drastic reduction in domestic demand. Core CPI for the month of March is expected to come in at +0.4%, well below the BOJ's target of around 2%.
Japan's economy is expected to suffer severely on account of the coronavirus pandemic that has impacted the country and the rest of the world. The economic impact of the pandemic is likely to be especially higher in Japan which has already been under strain through most of last year on account of US-China trade tensions.