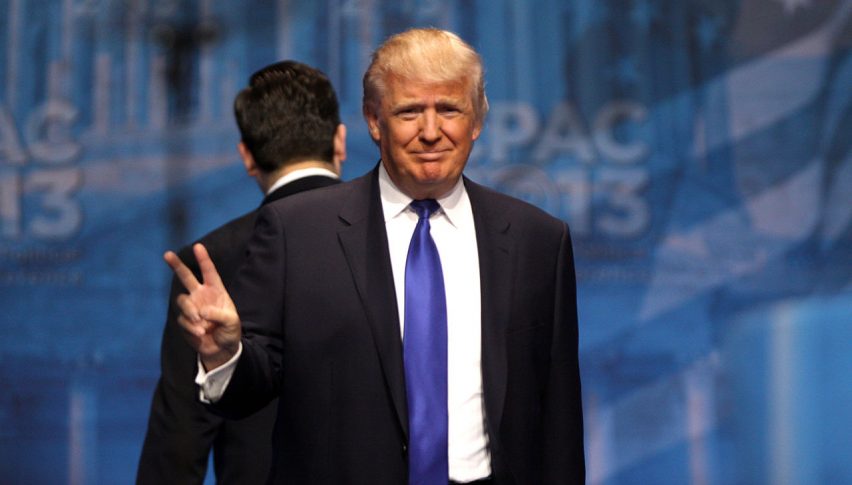 Trump Proposes Staggered Approach to Restarting US Economy
Posted Friday, April 17, 2020 by
Arslan Butt
• 1 min read
Even as the coronavirus pandemic rages on in the US and the rest of the world, US President Donald Trump unveiled a proposal on restarting economic activity in the country in the near future. Consisting of a staggered, multi-stage approach, Trump recommends gradual reopening of various sectors of the economy in states where the number of cases are on the decline over 14 days.
Trump's plan lays out a series of guidelines and recommendations for state governors looking to restart economic activity in their respective regions. Fortunately, this approach offers a more pragmatic recommendation than Trump's earlier plans to reopen the US economy with a big bang, which drew severe criticism from his rivals.
The plan has received appreciation from Minneapolis Fed President Neel Kashkari, who commented on Thursday, "When I looked at the president's plan it seems consistent with the advice and the feedback that we've heard from health experts, that there is a way to slowly reopen the economy."
Such an approach allows the US economy to slowly get back on its feet after having going through the "the deepest and the quickest shutdown".