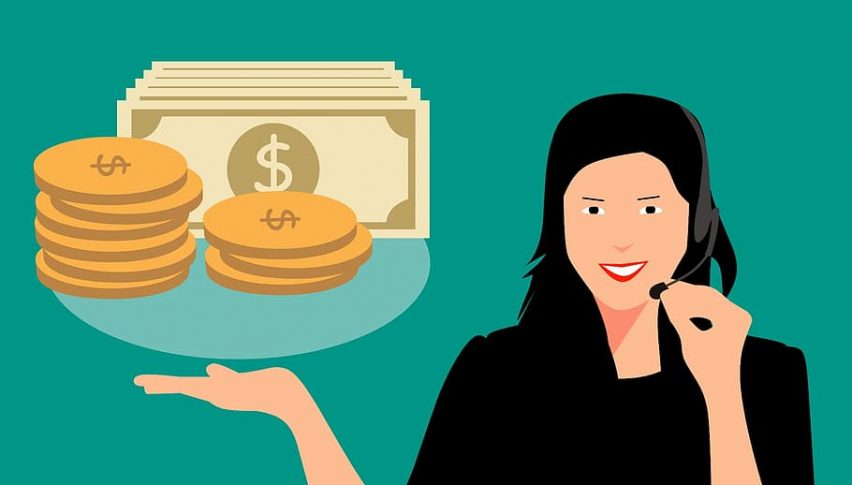 Jobseekers on the Rise, But Available Openings Decline in UK's Financial Services Sector
Posted Monday, April 20, 2020 by
Arslan Butt
• 1 min read
The most recent edition of the Morgan McKinley London Employment Monitor reveals that the financial services sector in the UK experienced a sudden slowdown in hiring activity during Q1 2020, even as the number of jobseekers in the sector surged higher from the last quarter. While the number of professionals looking for new opportunities in the financial services industry increased by 40% QoQ in Q1 2020, the coronavirus pandemic forced businesses to pause their hiring plans and reduce salaries on offer by as much as 37%.
In January, the sector had started to experience a sharp rebound in activity, buoyed by the optimism following the general elections at the end of last year. This saw the number of available job openings in the financial services sector rise by 97% from December 2019.
However, by March, the number of open positions fell 38% lower MoM as the country went into shutdown mode owing to the pandemic. Leading banks have sought to reassure their employees and markets by stating that they would not cut any jobs this year and would even honor job offers made to candidates prior to the lockdown.
However, average salary increase expected when switching jobs has reduced to 12% in March from 19% through the previous year. This is the lowest level of increase in salary seen in over two years, fueled by the rising levels of economic uncertainty.
The US consumer is softening as intertest rates go up, which is a factor for the USD retreat and for the FED to stop hikes
9 hours ago