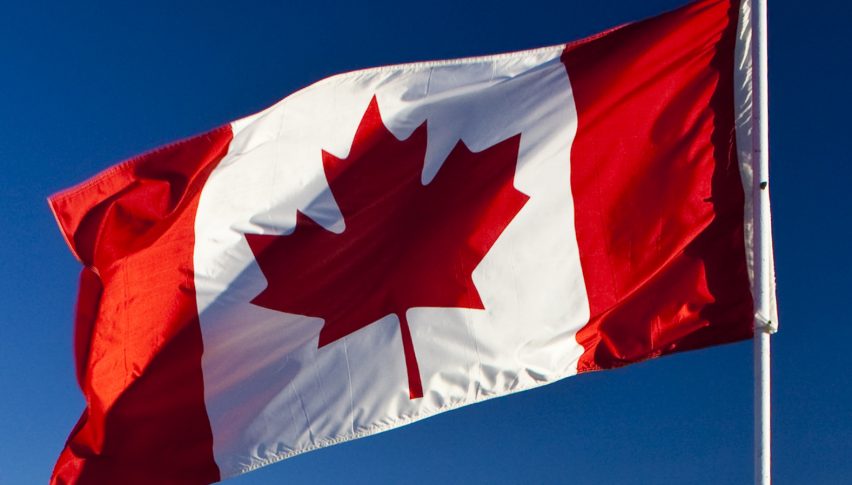 The Data From Canada Is Still Holding Up, But That's Still Before Coronavirus
Coronavirus first spread in China and East Asia in January, then came to Italy and the rest of Europe in February and in March it spread in the US. Canda was a late comer to the coronavirus world and the situation was relaxed until recently. They were one of the last countries to go into shut down in the West.
As a result, the economic data from Canada has been holding up well, while in the rest of the world the data is showing a depression-like situation. Although, Canda releases the data a bit late compared to other countries and the data we have been seeing has been from January and February.
Only the unemployment claims which were for two weeks ago showed a massive jump. Today's data for February and March is still holding up, but the virus impact hasn't caught up yet and I think that it will start to show up soon.
Canada February Wholesale Trade Sales
February wholesale trade sales +0.7% vs -0.4% expected
January stood at +1.8%
Inventories at -0.3%
Teranet March Canada House Price Index
March Canada house price index +3.8% vs +2.9% y/y prior
February stood at +2.9%