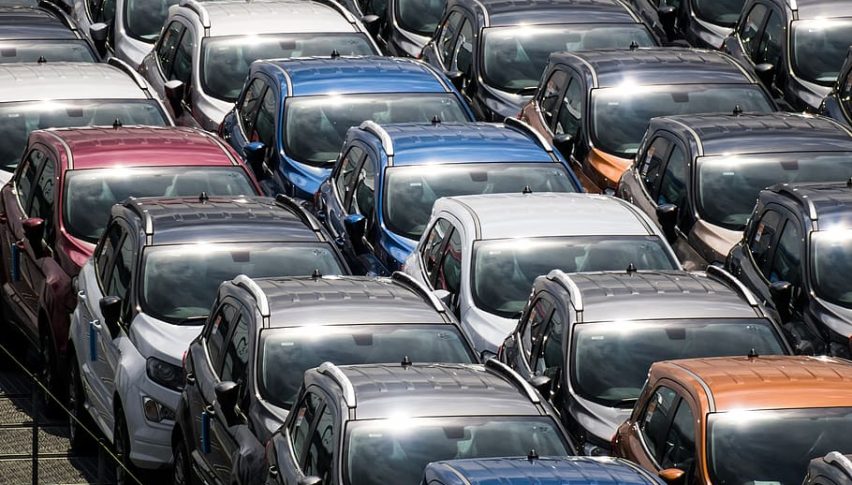 Global Auto Market to See Sharp Contraction This Year
Posted Tuesday, April 21, 2020 by
Arslan Butt
• 1 min read
Recent research by LMC Automotive estimates a sharp drop in global vehicle production this year on account of the coronavirus pandemic related shutdowns and impending recession. Vehicle production worldwide could contract by as much as 20% in 2020 to touch 71 million, a collapse by 19 million units.
The decline could be even steeper if resumption of operations gets further delayed in key regions. Vehicle sales across North America and Europe are expected to touch the lowest levels during April but sales may take longer to pick up even after the pandemic is brought under control and economic recovery begins.
Even though China has managed to restart vehicle production plants after the lockdowns ended, LMC Automotive estimates that sales in its domestic market could fall by around 12%. According to present conditions, the situation in the automobile market globally could show signs of improvement towards the end of 2020.
While initial estimates had suggested a swift economic recovery worldwide, the longer the pandemic lasts, the lesser the likelihood of economic recovery bouncing back quickly. With nearly all countries around the world significantly impacted, a return to pre-coronavirus levels is expected to take longer.
We have some important economic events this week, although crude Oil is under spotlight as China's economy should show a rebound
1 month ago