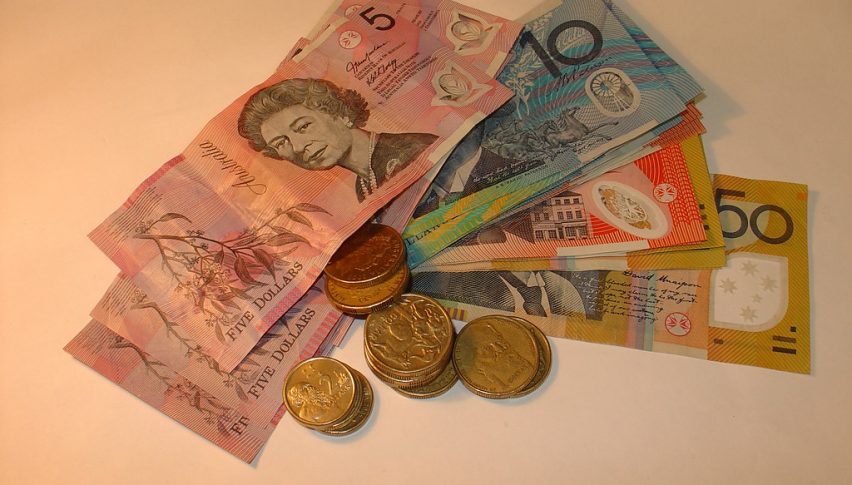 RBA Expects Australian Economy to Contract Through Q2 2020
Posted Tuesday, April 21, 2020 by
Arslan Butt
• 1 min read
The latest monetary policy meeting minutes of the RBA reveal that the central bank estimates Australia's economy to continue contracting through Q2 2020, while growth is expected to remain "subdued" in Q3. At its last meeting on April 7, RBA had held interest rates steady at 0.25%.
In addition, the central bank had committed to undertaking necessary measures to hold three-year government bond yields steady. Policymakers highlighted the sharp decline anticipated in business investment as a result of the shutdowns due to the coronavirus pandemic.
The Australian economy is also expected to suffer because of a steep fall in household consumption in the coming months. Additionally, exports from the services sector of the country are also forecast to reduce in the wake of the extended shutdowns across other countries worldwide as well.
Australia is expected to experience its first economic recession in 28 years in 2020 due to the pandemic. The government is planning to restart economic activity in the coming days as the number of coronavirus cases has reduced drastically in recent weeks.