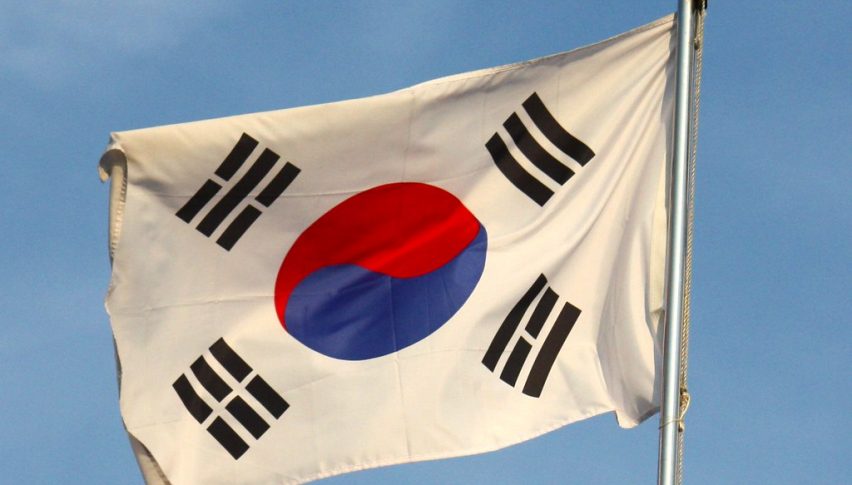 South Korea's Economy to See Sharp Contraction in Q1 2020
Posted Tuesday, April 21, 2020 by
Arslan Butt
• 1 min read
A recent Reuters poll indicates that the South Korean economy could contract as the fastest pace in 12 years during Q1 2020 as a result of the raging coronavirus pandemic. Q1 2020's GDP is expected to come in at -1.5% after posting a 1.3% growth during Q4 2019.
This would be the sharpest rate of contraction seen in the economy since Q4 2008 when the economy shrank by 3.3%. South Korea's economy has been suffering since early last year on account of the US-China trade war, with economic growth slowing down.
However, the economy had continued to remain in expansion notwithstanding the trade tensions that weighed on its export-reliant economy. But the coronavirus pandemic has severely impacted both supply as well as demand, driving a sudden contraction in the economy.
In the first 20 days of April, exports had shrunk by 27% as a result of the lockdowns across South Korea's major trade partners, including China, US and Europe. South Korea's economy is expected to contract by 0.1% through this year.
We have some important economic events this week, although crude Oil is under spotlight as China's economy should show a rebound
1 month ago