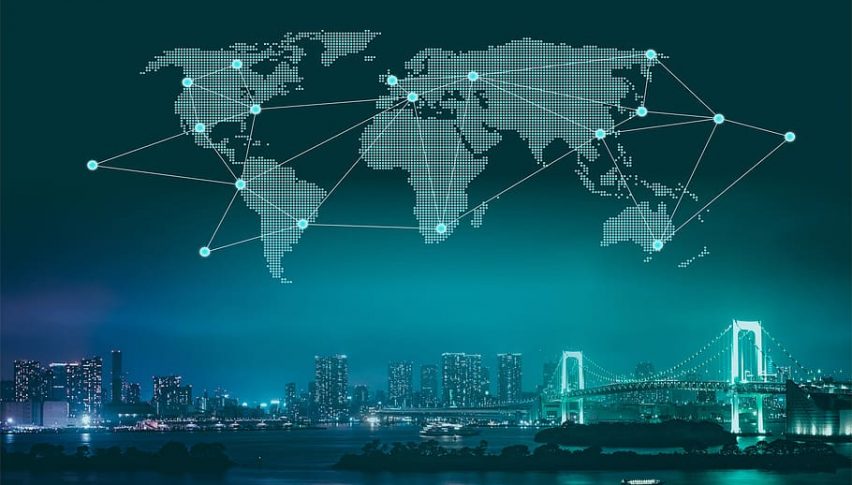 Global Trade Volumes Declined in 2019, Coronavirus Makes Recovery Harder in 2020
Posted Wednesday, February 26, 2020 by
Arslan Butt
• 1 min read
Latest data from the CPB World Trade Monitor reveals that global trade volumes declined by 0.4% in 2019 on account of escalating trade tensions and a weakness in global economic growth. This was the first decline in global trade seen since the financial crisis back in 2009 and follows a 3% increase during 2018.
While 2020 started on a more optimistic note, with economic data releases revealing a pick-up in manufacturing and business activity across countries, the coronavirus outbreak is expected to weaken trade all over again. Although initial concerns about the coronavirus impact were restricted to a possible slowdown in China's economic growth, the recent spread of the virus across multiple countries has worsened the sentiment and heightened fears that it could have a more severe impact on the global economy.
Multinational companies with global supply chains and a presence in China are expected to experience the worst of the effects from the prolonged shutdown across multiple regions in the country. In addition, travel restrictions are also likely to upset businesses in the near future.
Fears of the outbreak escalating into a global pandemic are likely to weigh heavily on key industries, including automotive and electronics. Apple was one of the first companies to caution that it may not meet its Q1 revenue guidance as a result of the lockdown and decline in domestic demand in Chinese markets. Since then, several other companies have followed suit, adding to the mayhem in global equity markets.