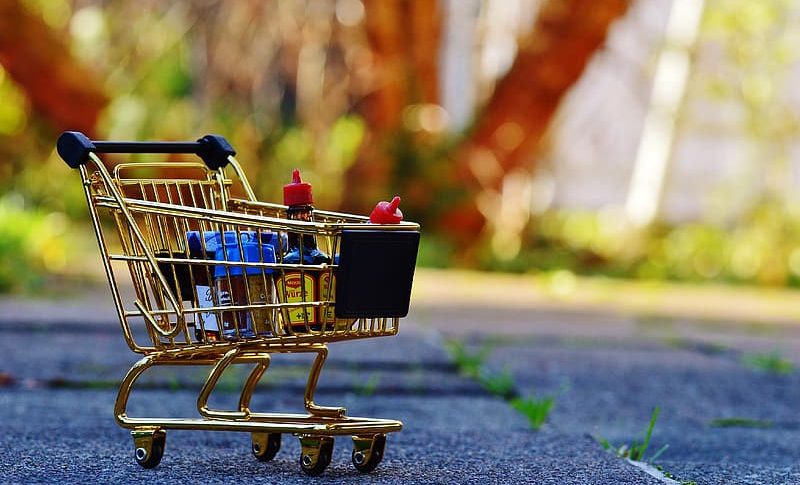 Australian Retail Sales Surge in March, Ahead of Lockdown
Posted Wednesday, April 22, 2020 by
Arslan Butt
• 1 min read
Retail sales in Australia saw an unexpected jump higher during March as consumers rushed to stock up on essentials ahead of the lockdown implemented by the government to contain the spread of the coronavirus. According to data released by the Australian Bureau of Statistics, retail sales soared by 8.2% MoM in March, a record high since the 8.1% rise seen nearly 12 years ago.
The growth in retail sales was driven by increased demand for essential goods, including food products, cleaning products, toilet paper, liquor and medicines. In addition, consumers also rushed to stock up on electrical and hardware supplies before the lockdown.
The figure beat economists' expectations, with sales touching an all-time high of AUD 30 billion, rising AUD 2.28 billion since the previous month. The sudden boost in retail sales is expected to have contributed to 0.5% of the country's GDP and could keep Australian economy in growth mode through Q1 2020.
Analysts had previously forecast a slight contraction in Q1 GDP before the economy shrank more severely into Q2 this year on account of the raging pandemic. According to RBA governor Philip Lowe, the Australian economy could see output contracting by as much as 10% during H1 2020, due to the shutdowns and the rise in unemployment.
The US consumer is softening as intertest rates go up, which is a factor for the USD retreat and for the FED to stop hikes
9 hours ago