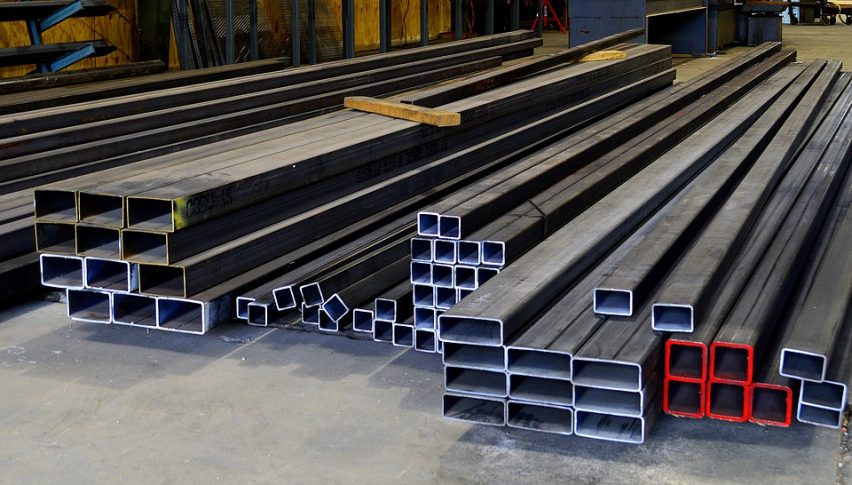 EU Concerned About Exporters Cutting Steel Prices Amid Lockdowns
Posted Wednesday, April 22, 2020 by
Arslan Butt
• 1 min read
EU's trade chief has cautioned against the possibility of a supply glut in steel within the region amid the ongoing shutdowns due to the coronavirus pandemic. According to EU Trade Commissioner Phil Hogan, massive stockpiles of steel could be building up under present lockdown conditions, which could flood the markets with cheap steel upon resumption of operations.
The steel market in the EU has been reeling under the effects of Trump's tariffs since 2018, threatening European manufacturers' interests even as the region imported cheaper steel from Asia. The EU, in response, implemented tariff quotas on steel imports to protect domestic manufacturers' business, subjecting steel imports beyond the quotas to 25% tariff duties.
Lawmakers in the region highlighted the possibility of stockpiling of steel amid lockdowns which could flood markets with cheaper product when markets reopen. Hogan commented on the issue, stating, "Certain third country exporters may well decide to sell their product at below cost or at all cost or at any cost, with a view to gaining larger stakes in a smaller EU market."
As a result of the ongoing lockdown, steel production in the EU has already declined by 50% while new orders are down by as much as 75%. Third country exporters have already cut prices on certain steel grades to entice customers, which could spell more trouble for the EU's steel manufacturers in the coming months.