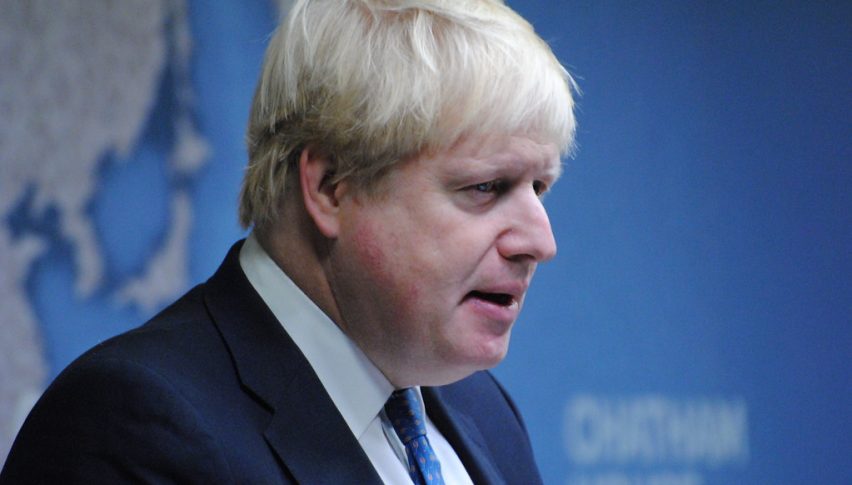 BoJo is Back at the Office, But Not Sure When UK Will Reopen
UK Prime Minister Boris Johnson was the last of the European leaders to put the country into lockdown, but he was the first to catch the virus. He was hospitalized and went into intensive care later, as his situation got worse. But, eventually BoJo recovered and he is back to work today.
Although, the lockdown continues and he is not sure how long this will last. This is one of the worst things about the lockdown – people are getting frustrated mainly because thy don't know how long it will last. Below are his main comments:
We cannot say when changes to restrictions will be made
We are making progress against the coronavirus outbreak
There are real signs we are passing through the peak
We are on the brink of achieving the first clear mission
That is to prevent the NHS from being overwhelmed
We are beginning to turn the tide, this is a moment of 'maximum risk'
Understand the long-term impact of lockdown, how hard social distancing has been
But must recognize the risk of a second spike of infections
When we are sure the first phase is over, that will be the time to move on
We will be transparent
We will rely on the science to inform us, but will reach out for consensus
Preparations are underway to allow for second phase of the fight
The UK is past the peak of the pandemic, but casualties remain high. Now the comments about a second wave of the pandemic are worrying me more. If this hell ends at some point, then starts again, that will finally kill the economy of the Western countries. Meanwhile, GBP/USD remains bullish today, as the USD slips lower.