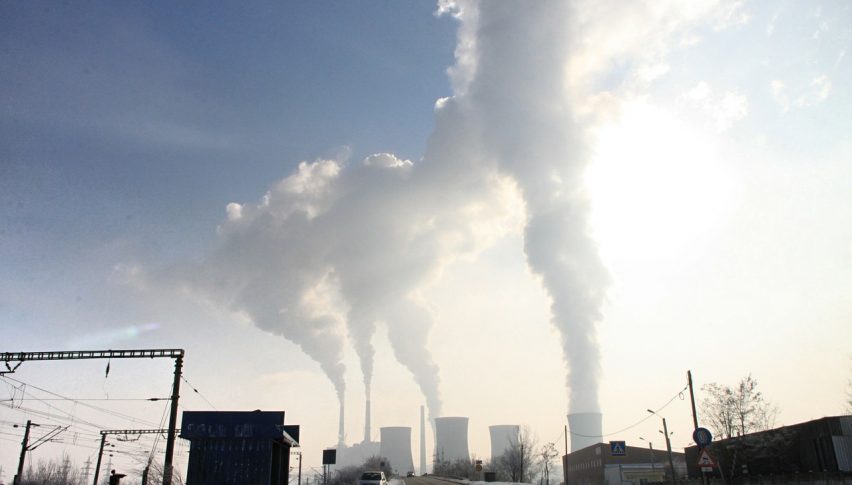 China's Industrial Profits Decline at Slower Pace in March
Posted Monday, April 27, 2020 by
Arslan Butt
• 1 min read
Industrial profits in China fell at a slower pace during March than during January and February in the wake of the coronavirus pandemic. According to data released by the NBS, profits of industrial firms in the country reduced by 34.9% YoY in March to 370.66 billion yuan after declining by 38.3% in January-February.
Overall, in Q1 2020, industrial profits were down 36.7% YoY to 781.45 billion yuan. Meanwhile, industrial firms' liabilities rose to 5.4% YoY by end of March from 5.3% YoY a month prior.
Amid the coronavirus pandemic that has impacted almost the entire world, China's key manufacturing sector has experienced a significant decline in demand, both domestic as well as external, driving the slide in profits lately. This is likely to weigh heavily on the economy as a whole as well, which has seen its first contraction in nearly 30 years during Q1 2020.
Although manufacturing activity has restarted in China, external demand is likely to remain under pressure for the near future as other countries and China's major trading partners continue to remain under strain as a result of the raging pandemic. China's economic growth is likely to be hit hard as most of international trade suffers due to the forced shutdowns around the world.