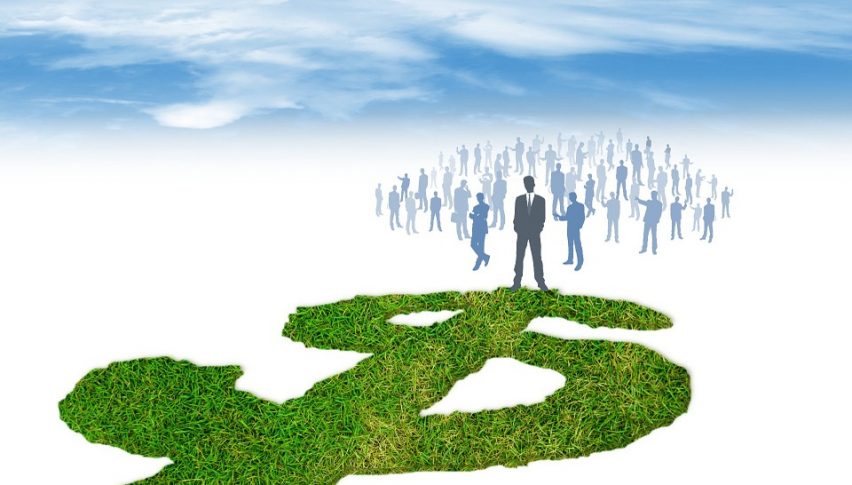 Most American Businesses Optimistic About Restarting Operations Soon: NABE Survey
Posted Monday, April 27, 2020 by
Arslan Butt
• 1 min read
The latest edition of the NABE business conditions survey indicates that most American businesses remain optimistic that they can stay afloat for about six months without government's aid amid the coronavirus-led shutdown. Around one third of businesses also expressed hopes towards resuming normal levels of activity within the next five to eight weeks.
So far, the US government has unveiled nearly $3 trillion worth of stimulus, with a special focus on small and mid sized businesses impacted by the shutdown due to the coronavirus pandemic. Among the survey's 107 respondents, 46% of businesses stated that they would not require government's financial aid. However, 31% of the services sector companies indicated that they would be signing up to receive financial assistance via the stimulus program.
So far, 31% of companies surveyed had furloughed their workers, the bulk of which was made up by goods producing and services businesses forced to shutdown in the wake of the coronavirus crisis. Meanwhile, across sectors, around two-third of respondents had plans to hold off on fresh hiring plans.
According to chair of NABE's business conditions survey, Megan Greene, "Respondents report that last quarter was the worst since the global financial crisis for sales, profit margins, prices, and capital spending. A third of respondents say their firms' operations have been severely impacted, including a few firms that have had a full suspension of operations."