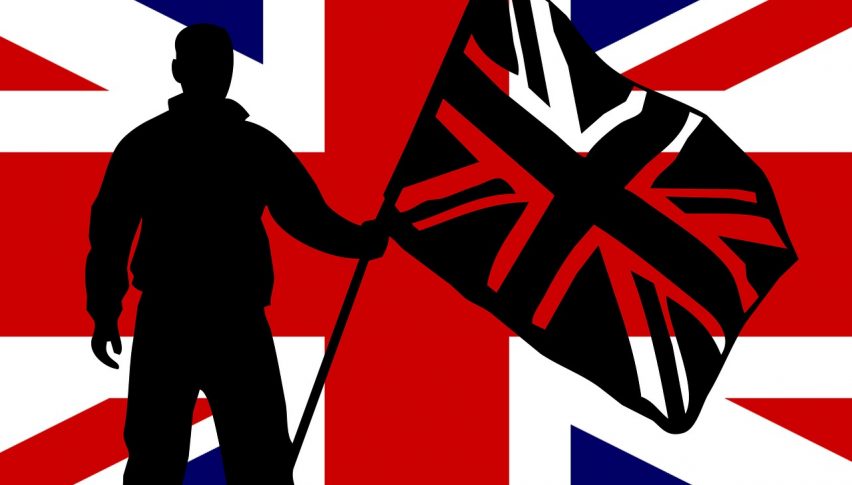 UK to Come Up With Plan to Ease Restrictions Soon
Posted Monday, April 27, 2020 by
Arslan Butt
• 1 min read
Following his exposure to and recovery from the coronavirus, UK PM Boris Johnson is back to work today and has already confirmed that his government is looking into easing shutdown restrictions soon. Johnson commented that the government will share its plans for easing the lockdown in the coming days.
While addressing the media outside 10 Downing Street, Johnson remarked, "I want to serve notice now that these decisions will be taken with the maximum possible transparency and I want to share all our working and our thinking, my thinking, with you the British people. Of course we will be relying as ever on the science to inform us, as we have from the beginning".
There is intense debate taking place among officials in the country, much like in several parts of the world, about whether to extend the lockdown any further or to restart economic activity, at least to some extent. The UK's economy is expected to witness the most severe downturn since WWII as a result of the ongoing pandemic, but experts have warned of a possible resurgence in the number of infections in case shutdowns are lifted too soon.