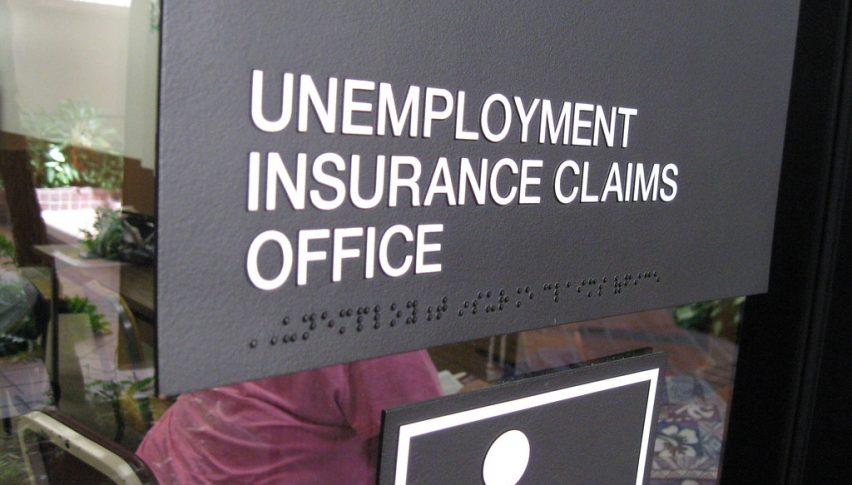 US Economy Faces Risk of Soaring Unemployment in the Wake of Shutdowns
Posted Monday, April 27, 2020 by
Arslan Butt
• 1 min read
White House economic adviser Kevin Hassett estimates that the US economy could receive a huge blow as a result of the extended shutdowns, with unemployment expected to soar to 16% or even beyond this month. Hassett hinted at the need for stronger stimulus measures to protect the economy from the impending slump in the near future.
He made these comments at an interview with ABC, adding, "This is the biggest negative shock that our economy, I think, has ever seen. We're going to be looking at an unemployment rate that approaches rates that we saw during the Great Depression."
Since the lockdown was announced in the mid of March, over 26.5 million Americans have registered for unemployment claims so far. The rising unemployment levels will have a spillover effect into other aspects of the economy, including consumer confidence, retail sales as well as the housing market.
Recent estimates by the Congressional Budget Office (CBO) see the US GDP contract by around 40% YoY in Q2 2020, with unemployment hovering around 16%. Even after the risk of the pandemic begins to subside and the economy starts to recover, unemployment could continue to remain around 10% into 2021.