Trade Deficit Increases in the US, As the Shut-Down Hurts Manufacturing
One of the main goals for Donald Trump when he became president of the US was to shrink the massive trade deficit. He has tried to do that, with some success, but now the deficit has jumped higher again. The shut-down due to coronavirus has nearly killed the service sector and the manufacturing sector is headed that way too, so the industrial production has declined, which means that imports have increased.
March trade data from the USA
March advance goods trade balance -$64.2 vs -$55.0B expected
February stood at -$59.6B
Imports -2.4% m/m
Exports -6.7% m/m
That's a big miss for a trade report, by nearly $10 billion but March data and beyond is going to be very difficult to forecast. Imports have declined but exports have declined much more, which has added to the trade deficit for March. That can be shown by the decline in inventories. Even though consumption has declined, wholesale inventories have also declined in March, which was the largest decline since the economic crisis in 2009.
US wholesale inventories for March 2020
Wholesale inventories -1.0% versus -0.4% estimate.
The prior month came in at -0.7% him
The decline was the sharpest since September 2009
Retail inventories +0.9% versus 0.5% estimate
Prior month remains at -0.3%
Retail inventories excluding autos -1.3%
Retail motor vehicle and parts dealer inventories +5.1% versus -0.9% last month
Durable goods inventories rose 0.1% versus -0.8% in February
Non-durable goods inventories -2.6% versus -0.2%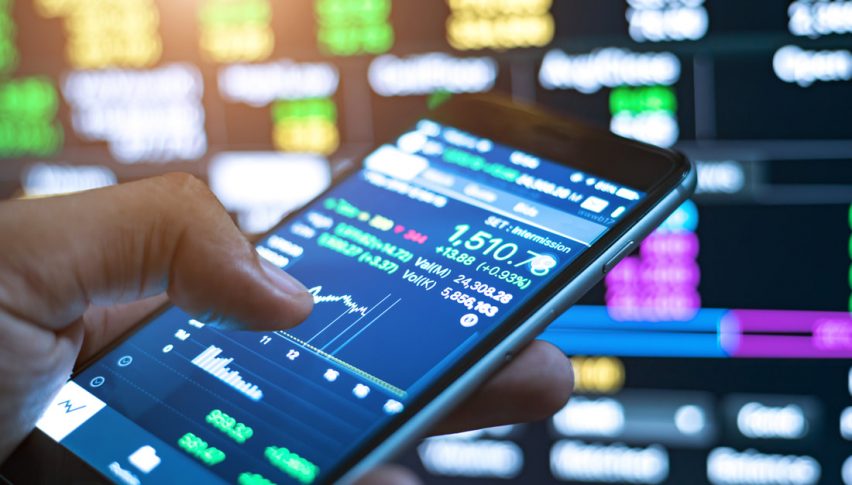 10 months ago
ISM services and ADP employment reports showed further expansion in the US economy
1 year ago